Avanti raises $37 million ahead of cryptocurrency bank launch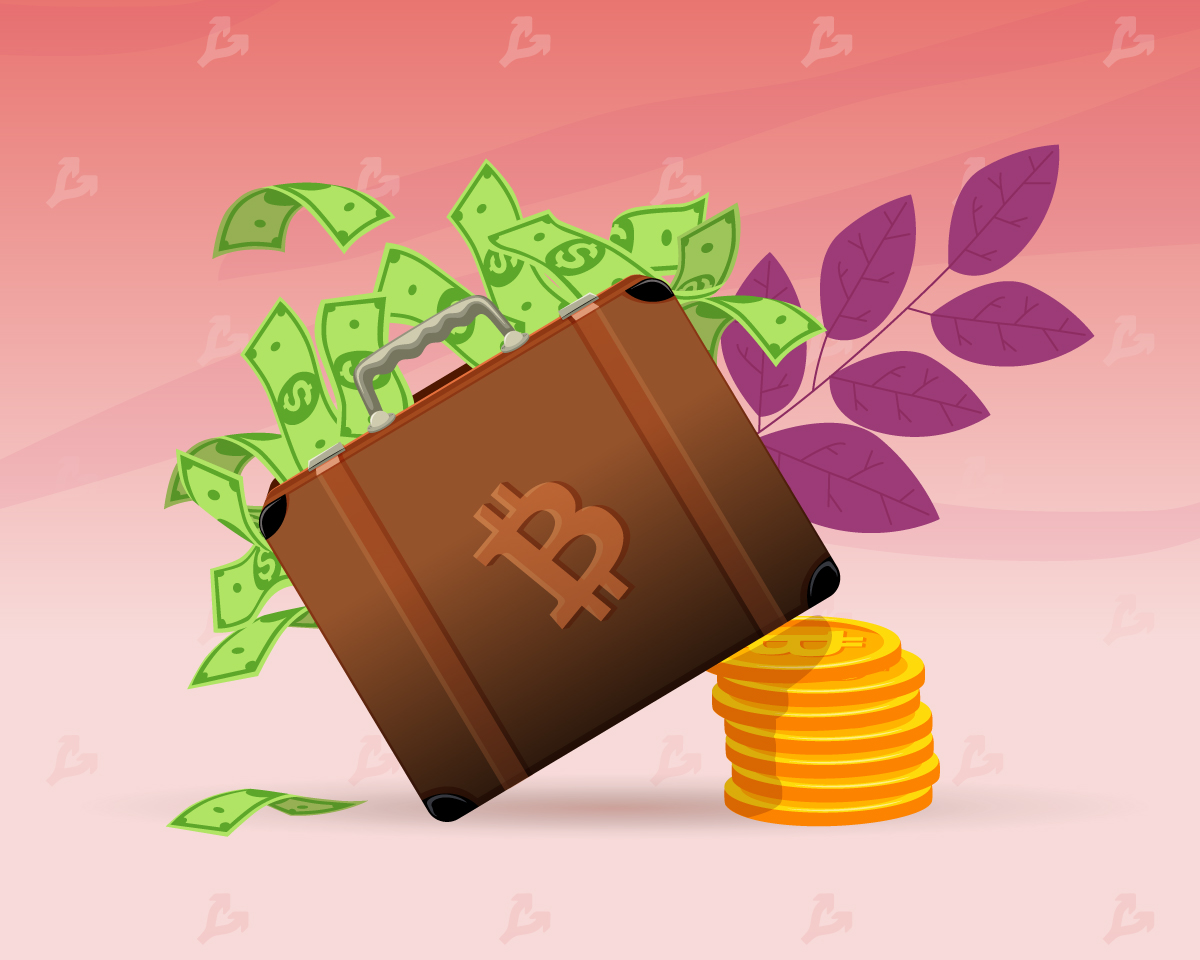 Startup Avanti announced the closing of its Series A funding round, in which it raised $37 million to launch a digital asset bank. The investment the company has received since inception reached $44 million.
A number of individual investors participated in the round, as did Binance.US, Coinbase Ventures, Morgan Creek Digital, Susquehanna Private Equity Investments and other institutions.
PJT Partners was the sole placement agent for Avanti.
The startup will use the capital raised to build the necessary regulatory capital for the launch of the bank, as well as to build infrastructure and cover operating expenses.
"We thank our investors for helping Avanti create a new type of bank that serves bitcoin and also offers meaningful API capabilities for dollar transactions to tech-savvy customers," Avanti founder and CEO Keithling Long said.
She recalled that the roadmap includes offering payment services, issuing a tokenized dollar called Avit and providing storage services for bitcoin and other digital assets.
Since announcing its charter in October 2020, the startup has received more than 2,500 inquiries from potential customers and expects to begin serving them by the end of the year, Long added.
She said Avanti plans to provide more details about the launch of the bank in the near future.
Recall that the first member of the U US federal prosecutors .S. cryptocurrency industry to receive bank status in September 2020 was the exchange Kraken.