Bitget launched a service for publishing trading ideas and forecasts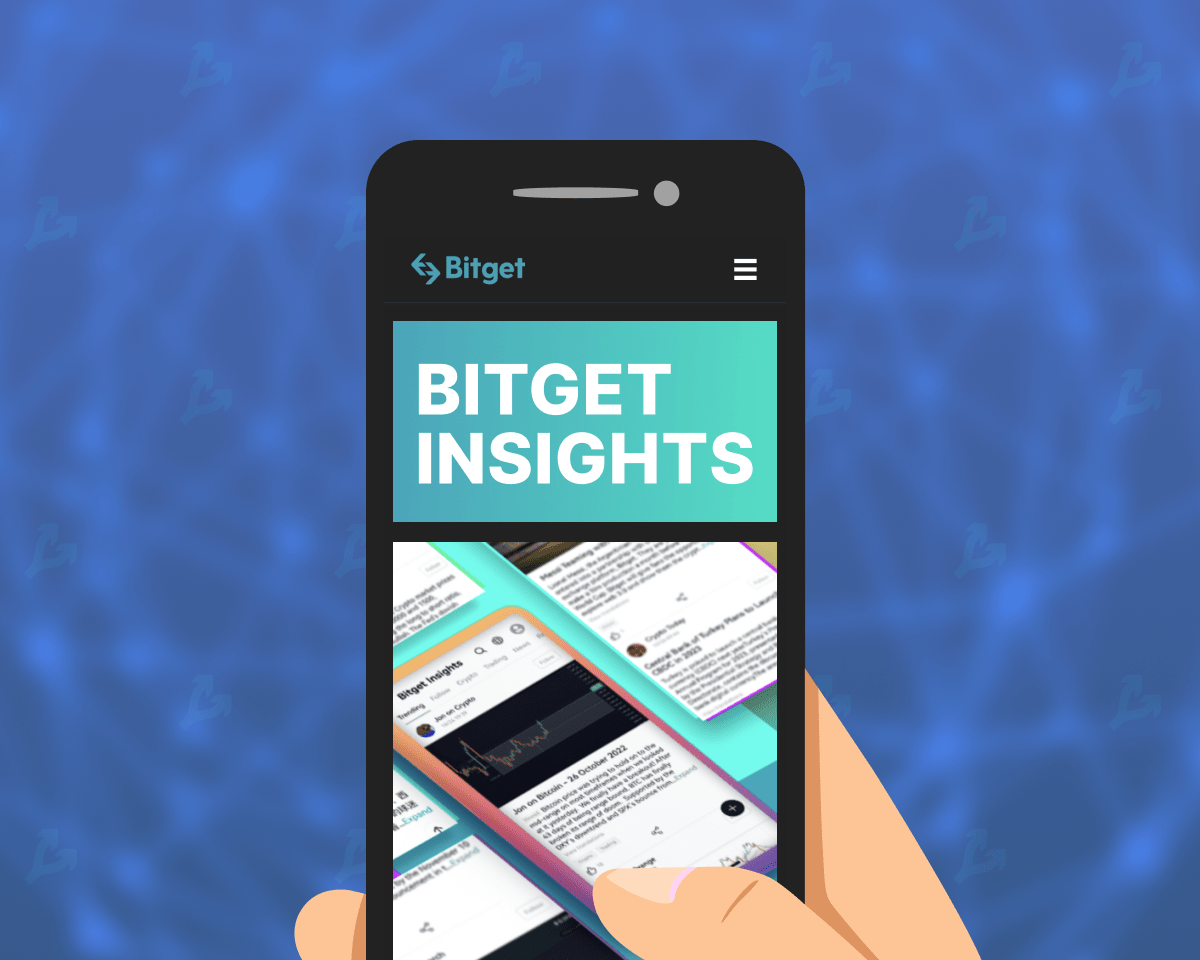 Cryptocurrency exchange Bitget introduced Bitget Insights, a built-in service for publishing trading ideas, research and other content about trading, and launched a contest for authors with prizes from Lionel Messi.
At the time of publication, Bitget Insights is only available in the crypto exchange's mobile app for Android and iOS. Bitget will launch a web version of the platform soon.
To open Bitget insights, you need to go to the exchange app and pull the screen down.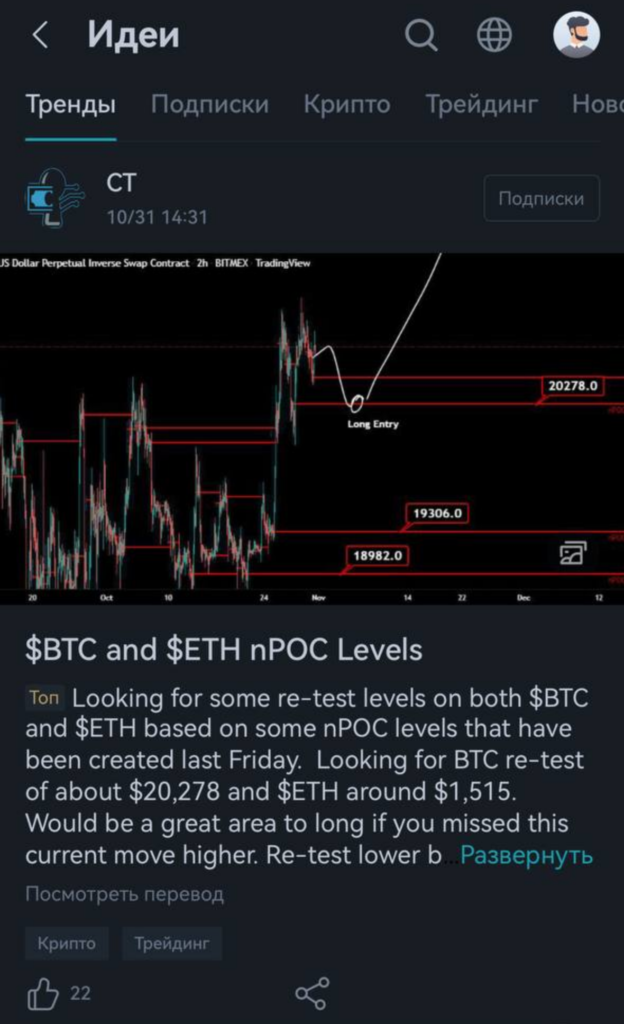 The main difference between Bitget Insights and social media is that only accredited authors can publish on the platform. The crypto exchange team moderates content to protect new traders.
"We listen to the community and know it's hard for newcomers to navigate Web3 because of the amount of information and misinformation. Bitget Insights will help traders and investors get information from trusted sources. This is how we will make cryptocurrencies more accessible to people who might otherwise have doubts about digital assets," explained Bitget managing director Gracie Chen.
To celebrate the release of Bitget Insights, the cryptocurrency exchange launched a content creation contest. During the event, users can post their ideas and analytics with minimal moderation.
Bitget will evaluate the publications based on the number of likes, retweets and the overall quality of the content, and then award the best authors with prizes from Lionel Messi:
First place – 10,000 Bitget Token (BGB) and a Barcelona club home soccer uniform signed by Messi;
Second place – 7500 BGB and a figurine of Messi in the uniform of Argentina;
Third place – 5000 BGB and an exclusive t-shirt with Messi's logo;
4th to 20th places – 1562,5 BGB each and souvenirs.
Winners will automatically get accreditation on Bitget Insights. Also, 1,000 random contributors will equally share a fund of 52,500 BGB.
Bitget is a Singapore-based crypto exchange for spot and futures trading. The platform received a 9 out of 10 confidence score according to Coingecko. Average trading volume is $6 billion per day.
The crypto exchange is developing the concept of social trading, where professionals help and teach newcomers: in Bitget's copy trading service 55,000 experienced traders share trades with 1.1 million subscribers.
Recall that Bitget partnered with Argentine soccer player Lionel Messi in October.
Read ForkLog bitcoin news in our Telegram – cryptocurrency news, exchange rates and analytics.