Coinbase cut more than 60 jobs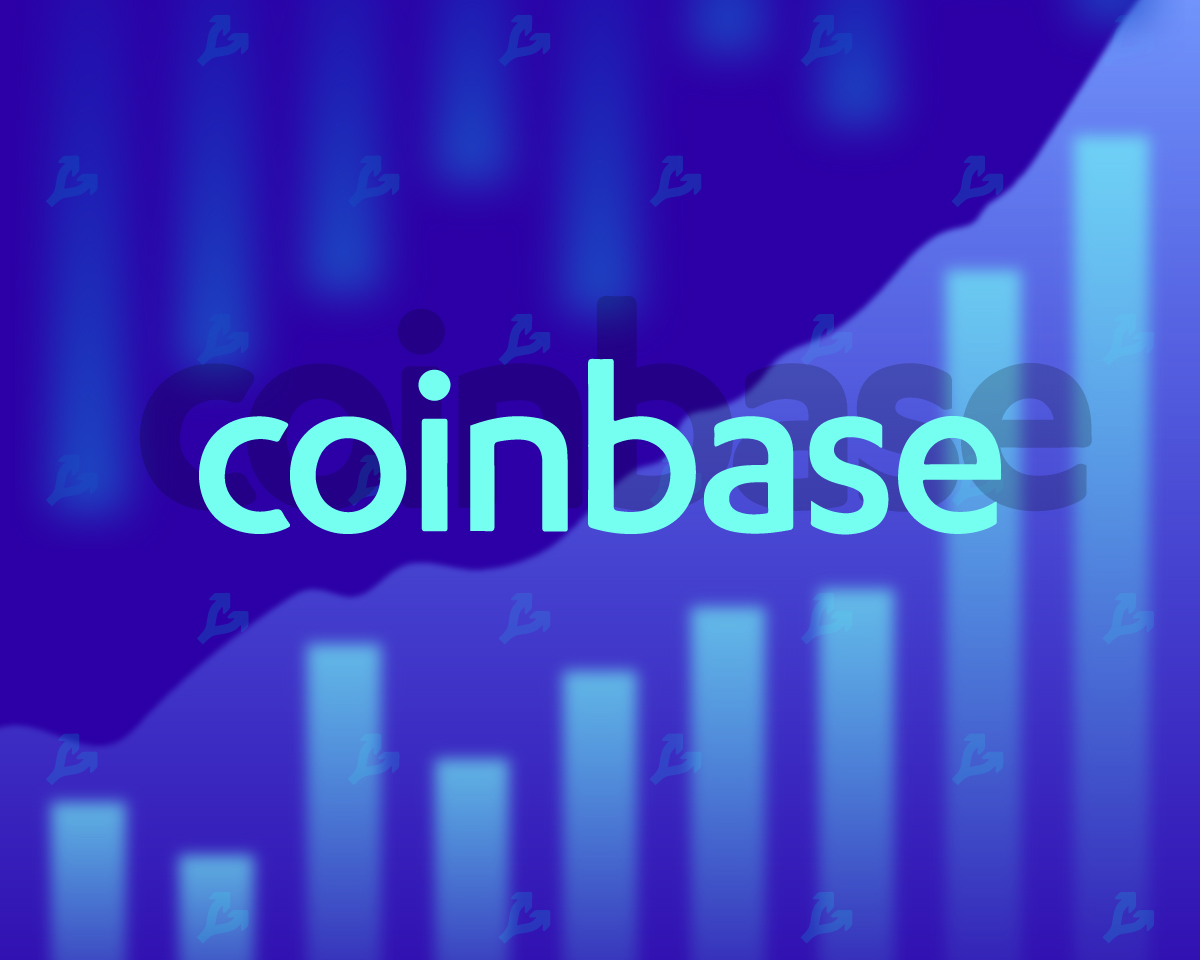 U.S. bitcoin exchange Coinbase has laid off more than 60 employees as it continues to optimize its staff amid a downturn in the market. It writes CoinDesk with reference to the representative of the company.
According to him, the cuts affected the recruiting and institutional divisions.
"These are isolated and targeted actions by the two teams to help Coinbase operate as efficiently as possible," the spokesperson explained.
In June, the exchange's management announced staff reductions of about 18% due to the cryptozyma.
The U.S. bitcoin exchange reported a net loss of $545 million in the third quarter, compared to $1.1 billion in the previous period. Transaction fee revenue down 44%.
Coinbase product director Surojit Chatterjee announced his resignation on Nov. 3. He noted that he will continue to work with the company as an advisor to CEO Brian Armstrong.
Recall that on November 9, the head of the exchange ruled out the impact of the crisis in which the FTX platform found itself on Coinbase and its users.
Read ForkLog bitcoin news in our Telegram – cryptocurrency news, rates and analytics.