Compute North to sell $1.55 million worth of mining equipment to Crusoe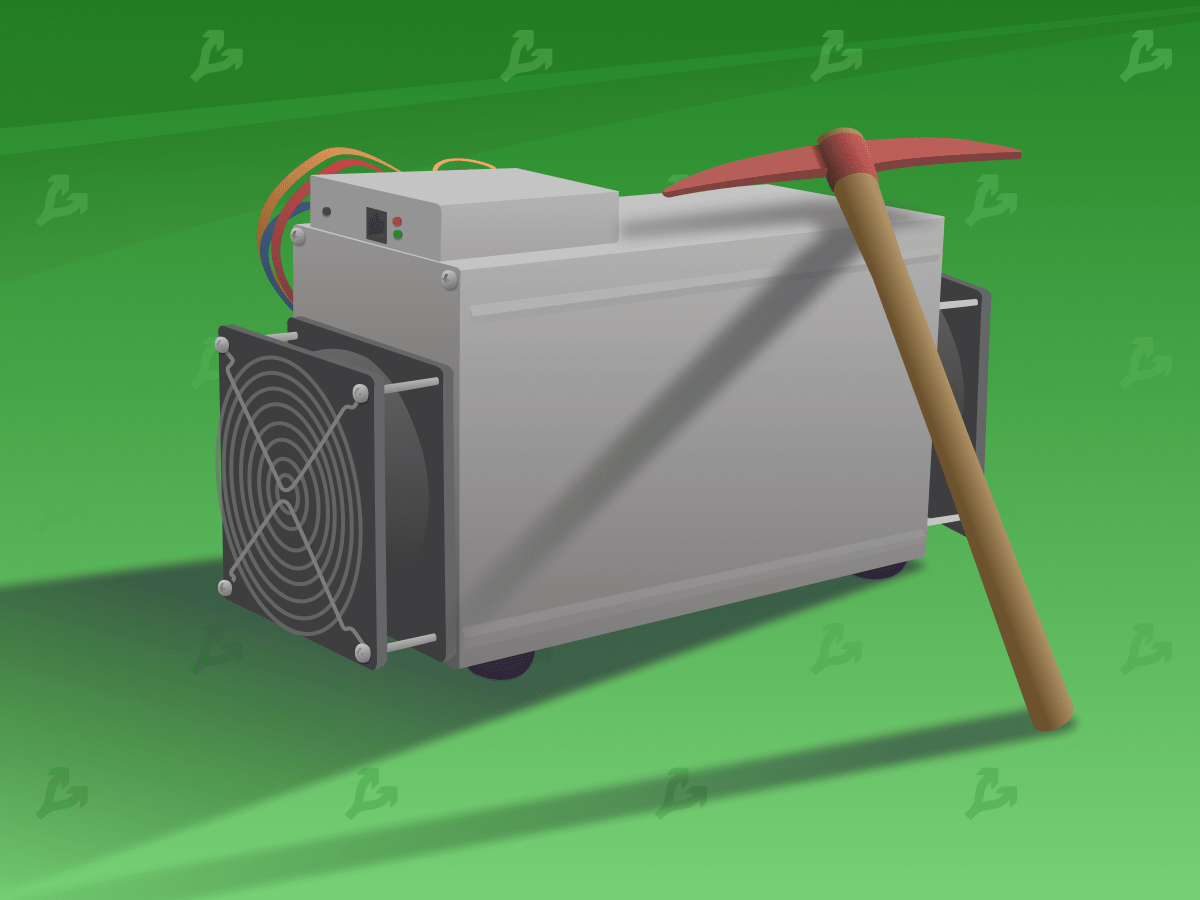 A bankruptcy court in Texas has approved blockchain hosting provider Compute North's sale of eleven mining containers to Crusoe Energy Systems for approximately $1.55 million.
According to documents, the latter had already posted a $187,000 bond.
Compute North filed for insolvency in September. The firm said its assets, as well as liabilities to 200 counterparties, ranged from $100 million to $500 million.
Earlier, the company agreed to sell two cryptocurrency mining data centers to a former lender, Generate Capital. The amount of the deal was $5 million, according to The Block.
Crusoe is mining bitcoin using energy from burning associated gas in U.S. shale oil fields. The firm places modular Digital Flare Mitigation units right next to the towers.
Crusoe raised $350 million in a Series C funding round in April.
In the current bear market, the firm Difficulties at has been active in acquisitions. In June, Crusoe acquired modular data center and specialty power system makers Easter-Owens Electric. Prior to that, the companies had been working closely together for several years.
In October, Crusoe bought the operating assets of Great American Mining, which also mined bitcoin from associated gas power. Through the deal, the Colorado-based firm increased its mining capacity by about 9% and established commercial relationships with several major oil companies in the Bakken region of North Dakota and Montana.
As a reminder, following Compute North's bankruptcy, one of the largest publicly traded mining companies, Core Scientific, warned of potential insolvency. The firm is already facing a class action lawsuit from investors.
UK-based Argo Blockchain announced serious funding problems and possible termination of cryptocurrency mining operations.
Read ForkLog bitcoin news in our Telegram – cryptocurrency news, rates and analytics.