Twitter rejected the advertising publication criticizing Tesla's autopilot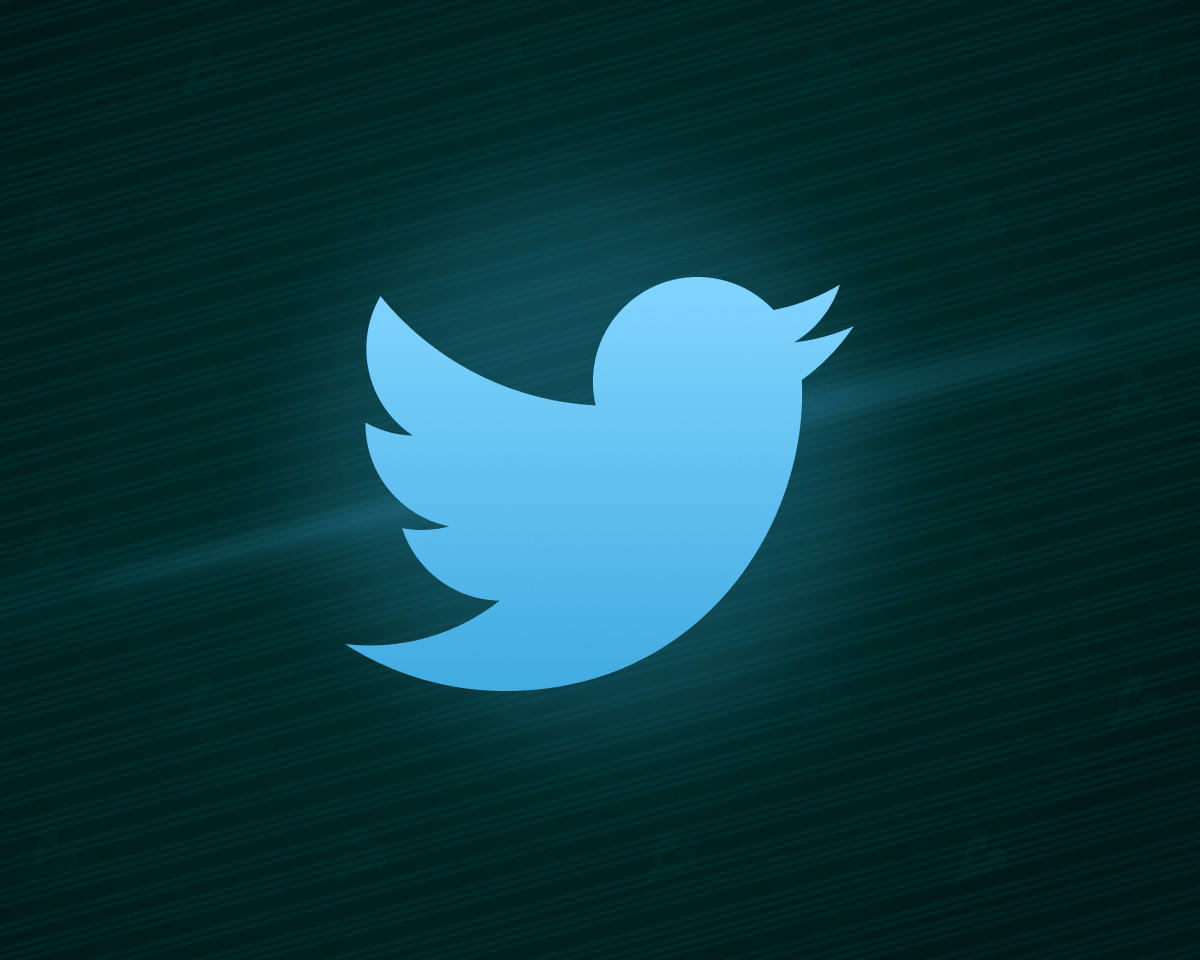 The Dawn Project has announced Twitter's refusal to promote publication criticizing the Tesla Full Self-Driving unmanned driving system (FSD). About this writes The Verge.
At the screenshot of emails provided by the group, the deserts of social networks claim that tweet violates the ban on advertising "political" content.
Refusal to promote fasting is the last of a number of events in a strange, long enmity between billionaire Ilon Mask and the head of The Dawn Project Dan O'Daud.
In August, Tesla sent an organization a letter calling for a video where Robocar of the company on autopilot knocks down mannequins the size of children. The video is no longer displayed on the group on YouTube.
The post of The Dawn Project with full -page advertising in The New York Times still exists.
Group statements Central Bank of also raise questions about Twitter's advertising policy after buying a magician.
O'Daud called the refusal to promote the organization of an "alarming feature".
"The desire to prohibit the advertising of content that criticizes the Tesla Full Self-Driving mask causes serious questions about his commitment to freedom of speech," he said.
Twitter did not respond to a request about the commentary. Perhaps this is due to mass layouts of the company's employees, which also affected the department for public relations.
The social network support page says:
"Twitter globally prohibits the promotion of political content. We made this decision based on our faith that the coverage of such messages needs to be earned, not buying ".
Earlier this year, O'Daud held an unsuccessful campaign in the US Senate about Tesla. He sharply criticized the FSD and said that according to the results of the tests he conducted, critical shortcomings of the technology were discovered.
Also in January, the head of The Dawn Project posted an advertisement for FSD condemn by The New York Times. He offered $ 10,000 to those who were the first to call "another commercial product from the world corporation, in which a critical failure occurs every eight minutes".
Tesla fans claim that O'Daud is controlled by Green Hills Software, which collaborates with some competing automakers, including GM, BMW and Ford. According to them, the billionaire is financially interested in discrediting the company's mask.
The head of Tesla responded to the project by The Dawn Project by a tweet that "no one died when using FSD". He also called "a bunch of garbage" by Green Hills Software.
Recall that in August the Tesla fan proposed testing the Full Self-Driving autonomous driving system for children. The Verge journalist asked not to do this.
Subscribe to FORKLOG news at Telegram: Forklog AI – all news from the world of AI!