1inch Network unveiled the fifth version of its liquidity aggregator protocol with DEX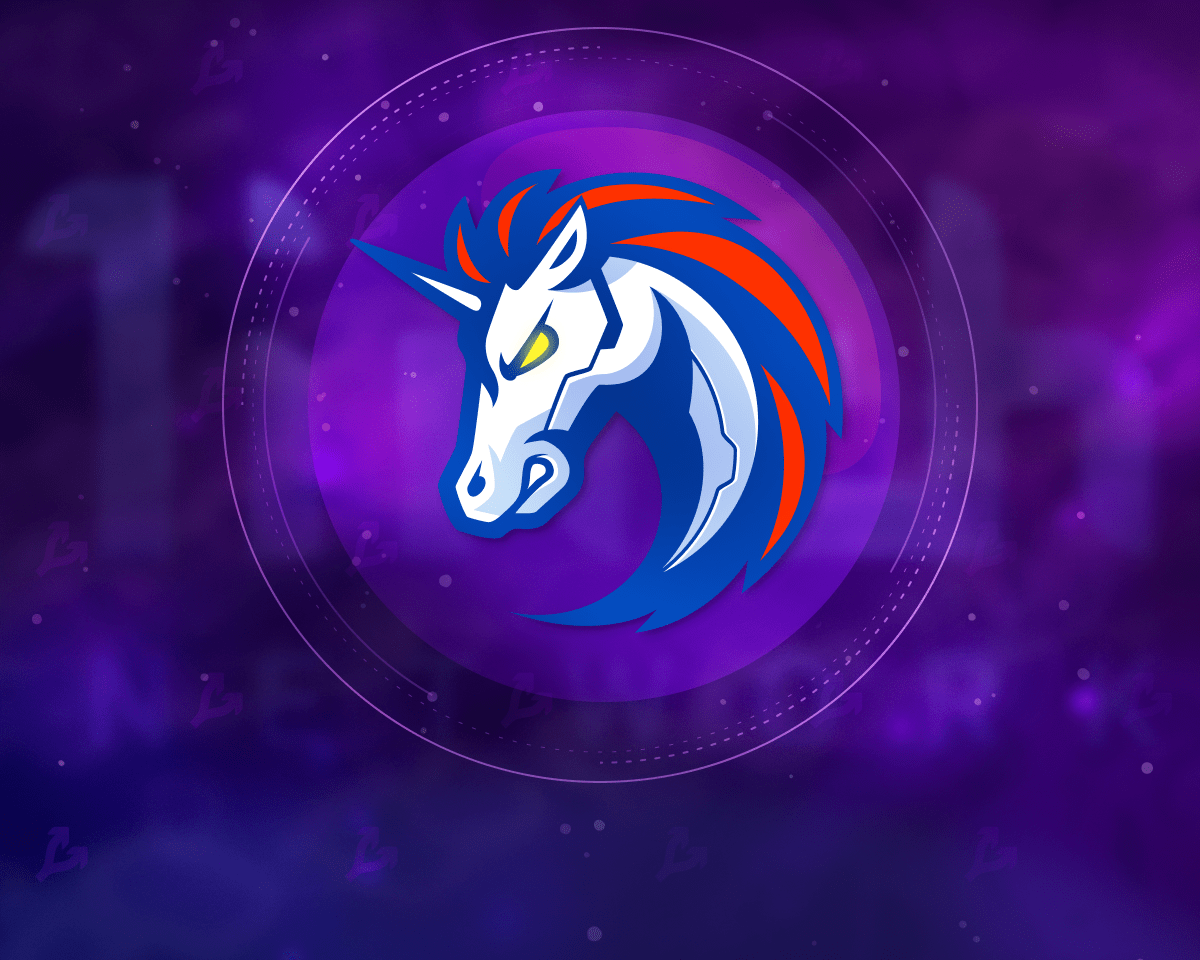 DeFi project 1inch Network launched the fifth version of liquidity aggregator protocol with DEX. 1inch Router v5 will offer "at least 10% gas savings on token exchanges" compared to other platforms, team representatives told ForkLog.
Unlike 1inch Router v4, transactions will cost ~5% less.
Limit Order Protocol v3 has been implemented in version 5. The developers noted that in just over a year its share has grown from zero to 40%.
The new version implemented new interaction logic and added pre- and post-interactions.
Improved smart contract error handling system has been implemented. Client errors have been added to it. The latter conveniently and economically explain to users why a particular operation failed.
1inch Router v5 was audited by Consensys, OpenZeppelin and ABDK Consulting. The project has a bounty program.
Recall that the fourth version of the liquidity aggregator protocol https://gagarin.news/news/exotic-consensus-algorithms-poa-dpos-and-others/ with DEX team 1inch Network introduced in November 2021.
Earlier, the project announced integration with Aurora, and also announced partnerships with KuCoin Wallet and Wirex.
In September, the team announced plans to distribute 300,000 OP tokens to its users.
Read ForkLog bitcoin news in our Telegram – cryptocurrency news, rates and analytics.