Arthur Hayes predicted the continuation of Bitcoin price correction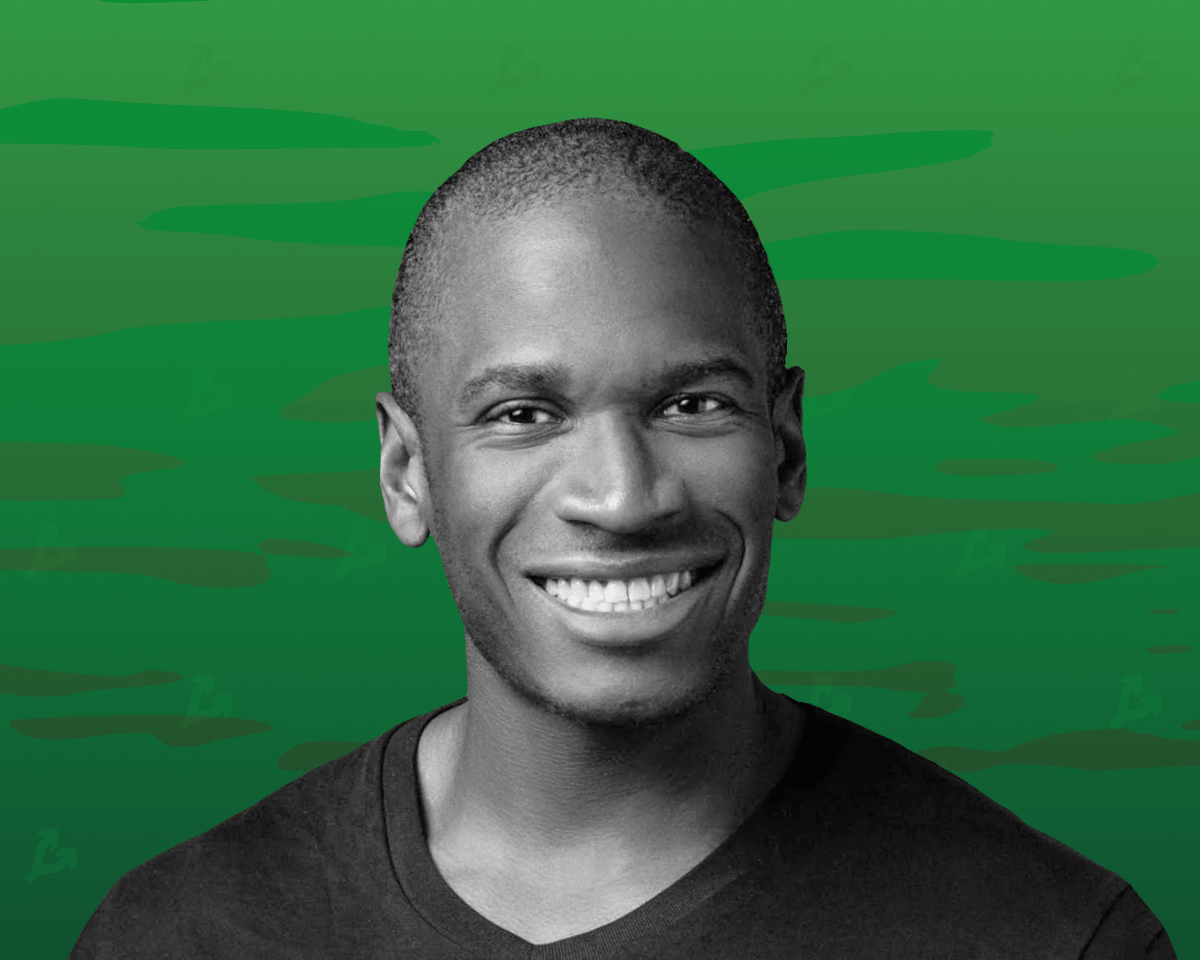 Forced elimination of positions will soon put further pressure on the price of bitcoin. This opinion was expressed by the founder and ex-s-eo exchange of Bitmex Arthur Hayes.
He drew attention to the liquidation of 24,500 BTC Canadian Purpose Bitcoin ETF (BTCC) in the evening of June 17, shortly before the closing of the tender.
"I'm not sure how they repay, but these are a lot of physical bitcoins for sale in a short time," the expert said.
On the weekend, when the fiat channels are closed, the price of BTC fell to a minimum of $ 17,600 with a high amount of bidding, Hayes noted. After the dump by almost 20%, the market has quickly grown to low volume. According to him, it looks like a forced seller "provoked a raid on stop losses".
"Given the poor state of risk management from the cryptocreators and too generous conditions, expect more foci of forced sale of BTC and ETH, as the market finds out who swims naked," Hayes wrote eBay acquires KnownOrigin.
However, he believes that this will provide experienced investors with the opportunity to buy "coins from those who are forced to sell, regardless of the price".
Earlier, the President of the Euro Pacific Capital Peter Schiff warned that the return of bitcoin to marks above $ 20,000 does not mean that he pushed away from the bottom. In his opinion, cryptocurrency will test the level of about $ 5000.
The head of DoubleLine Capital Jeffrey Gundlah said he would not be surprised by the fall of bitcoin to the level of $ 10,000.
In April, Hayes predicted the collapse of the market by the end of the first half of the year. He believed that by this moment Bitcoin and Ethereum will test the levels of $ 30,000 and $ 2500, respectively.
The quotes of leading cryptocurrencies failed below these marks in May.
In early June, Hayes said that the Bitcoin traded at that time reached the bottom of the current cycle.
Recall that in 2021, Purpose Bitcoin ETF became the first Bitcoin Fund Exchange Fund for the approval of the Canadian regulator.
Read the FORKLOG Bitcoin News in our Telegram-cryptocurrency news, courses and analytics.