Binance has withdrawn its license application in Singapore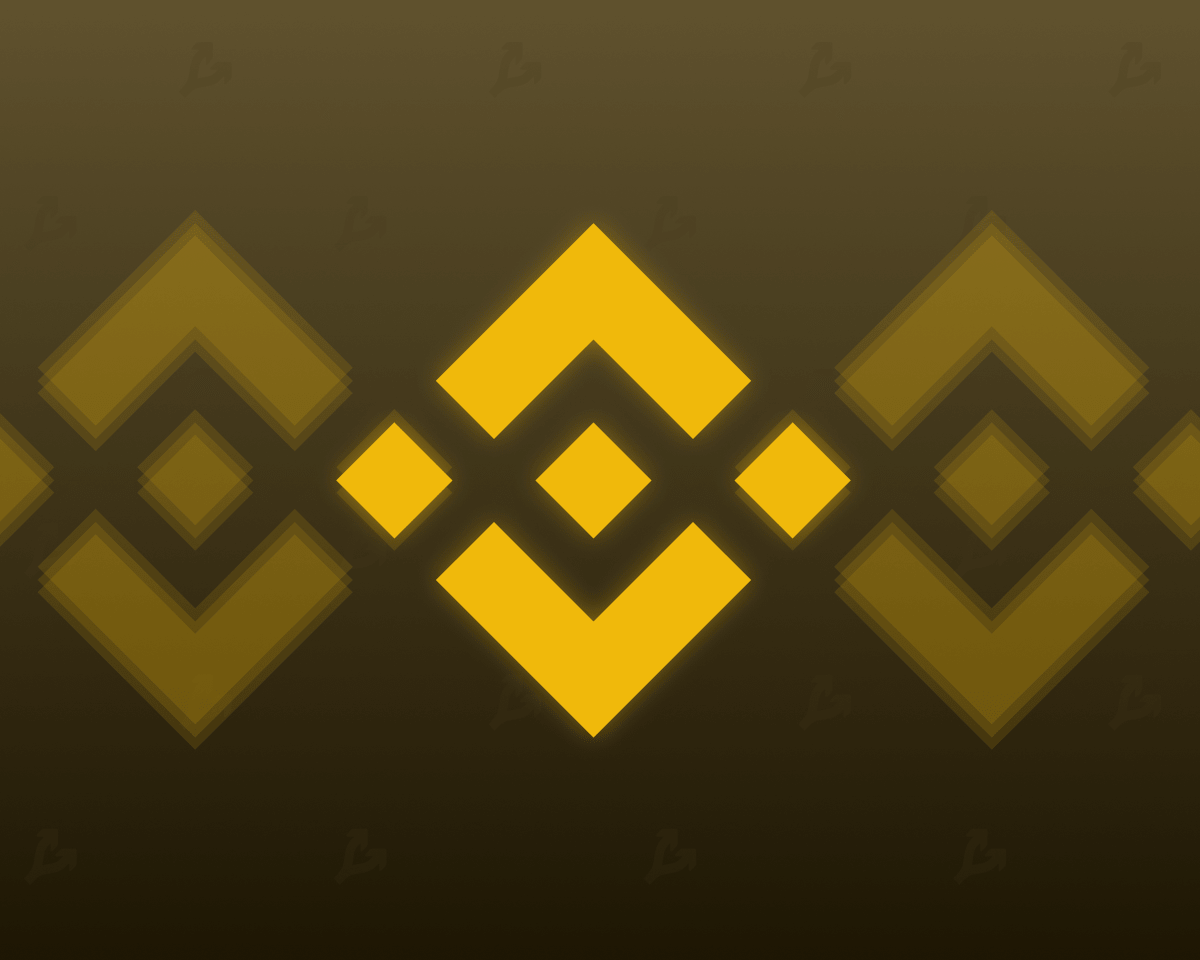 Cryptocurrency exchange Binance has withdrawn its application to the Monetary Authority of Singapore (MAS) for a license for its local subsidiary. Bloomberg writes this, citing the company.
Binance Asia Services is one of about 170 digital-asset-related firms seeking regulatory approval. In September, MAS put the cryptocurrency exchange on an "investor warning list," but its spokesperson noted that Binance Singapore was operating "under an appropriate exemption" at the time.
According to the latest statement, the platform will stop providing services through binance.sg by Feb. 13, 2022. The division will focus on blockchain technology.
According to MAS, about 100 companies have either withdrawn their applications or been rejected. The brokerage arm of Singapore's largest bank, DBS Bank, and Australian cryptocurrency exchange Independent Reserve have approval to operate.
In November, MAS-regulated financial firm Fintonia Group launched two institutional-level bitcoin funds.
Recall that in December, the Singaporean "subsidiary" Binance became the owner of an 18% stake in the local regulated platform security-tokens Hg Exchange.
Prior to that, the CEO of the exchange Changpeng Zhao allowed the opening of the company's headquarters in France. He later added that the UAE and Singapore were also being considered as possible jurisdictions.