Bloomberg: U.S. Justice Department reopens probe into Tether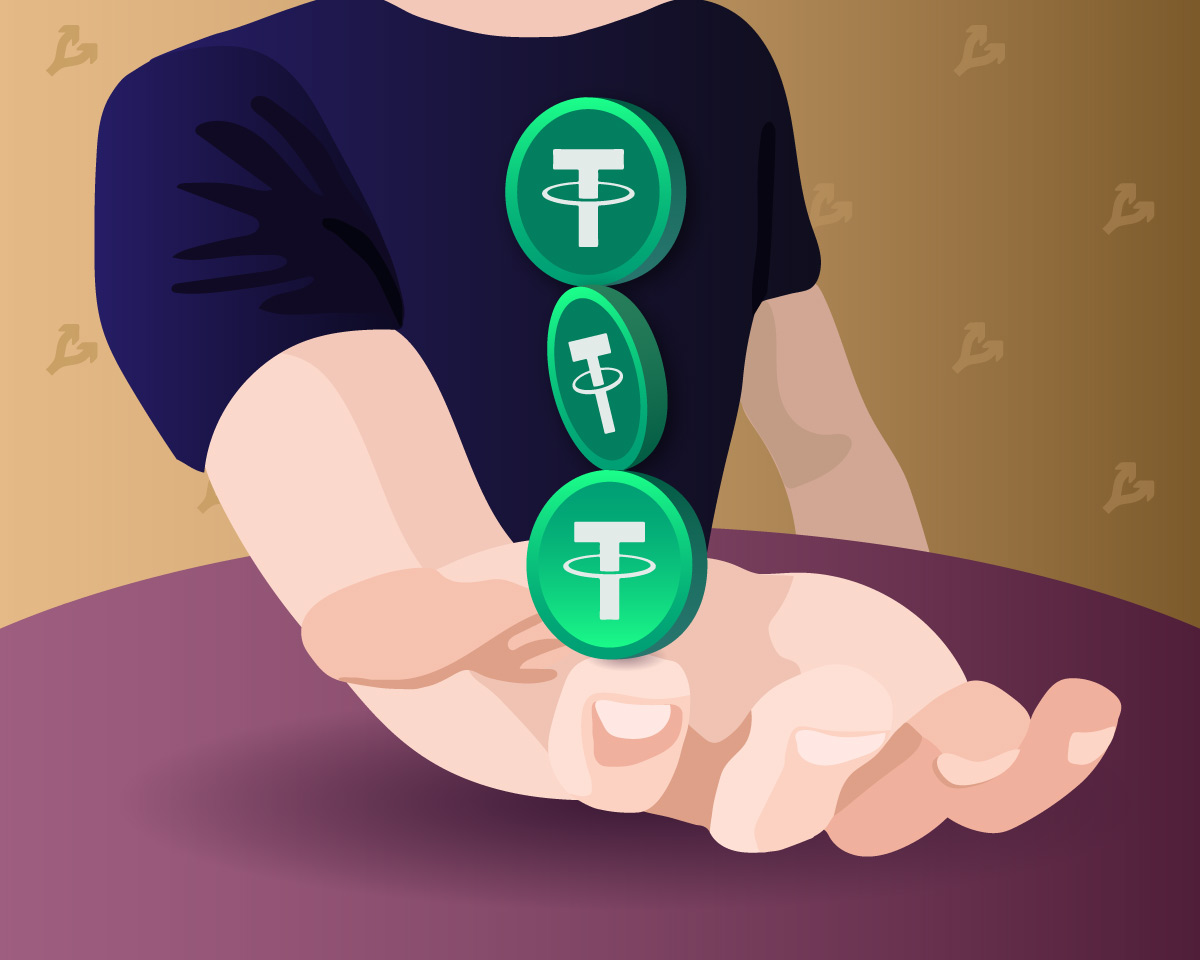 The U.S. Department of Justice has reopened a probe into possible bank fraud by executives of Tether, the company behind the USDT stablcoin. It writes Bloomberg, citing sources.
The agency first reported on the interest of the authorities in the firm in July 2021. At the time, interlocutors said the probe touched on Tether's early stages of operations and concerned cryptocurrency-related transactions.
Representatives of the USDT issuer later described the material as clickbait, based "on unnamed sources and allegations from years ago.".
According to the new information, the investigation was allegedly taken over by Attorney Damian Williams of the Southern District of New York. His name was previously heard in the context of proceedings with BitMEX co-founders, particularly former exchange development director Greg Dwyer.
On October 31, the Tether team again denied the Bloomberg report:
"Spreading false information is the biggest threat to the cryptocurrency industry that currently exists. […] Bloomberg is recycling old news stories that are not true.".
The company stressed that it is in constant dialogue with law enforcement agencies, including the U.S. Justice Department.
At the time, Tether Limited CTO Paolo Ardoino said the company had processed the conversion to fiat of 7 billion tokens (~10% of total https://gagarin.news/news/marc-cuban-praises-warren-buffets-wisdom/ assets).
Prior to that, the stabelcoin issuer denied rumors of Chinese commercial paper dominating its reserves.
Read ForkLog bitcoin news in our Telegram – cryptocurrency news, rates and analytics.