KFC Bot congratulated customers in Germany on the anniversary of the "Crystal Night"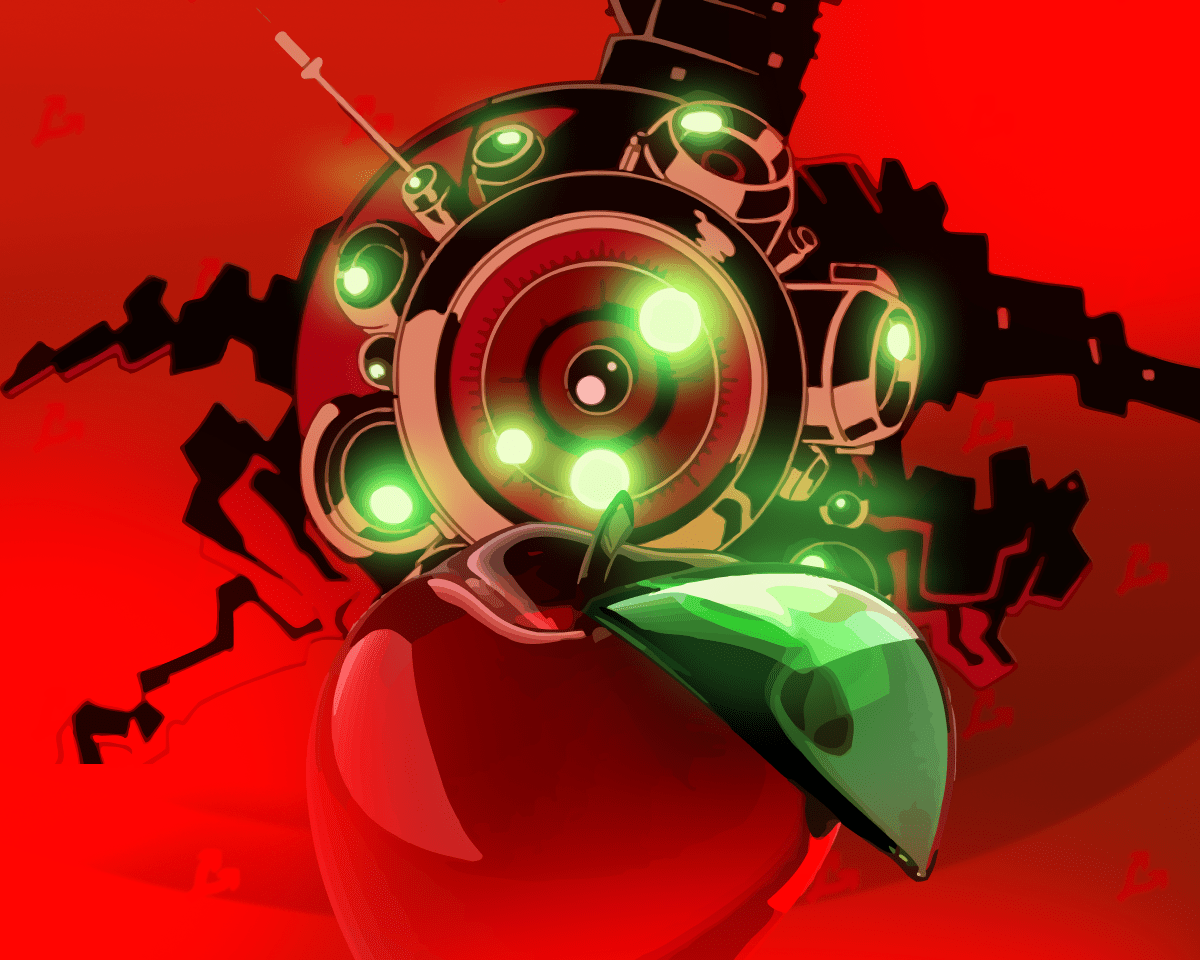 The KFC fast-fast restaurant network sent to customers in Germany a Push notification calling to "pamper yourself with a crispy chicken" on the anniversary of the "crystal night". About this writes The Verge.
"Crystal Night" or "Night of Broken Shoes" is a cruel coordinated anti -Semitic attack of the Nazis, which occurred on November 9–10, 1938. Thousands of Jewish enterprises, houses, synagogues, shops and schools destroyed the militarized SA units and civilians, killed more than 90 people and sent about 30,000 to concentration camps.
Many consider this event to the beginning of the Holocaust.
On the eve of the 84th anniversary of the tragedy, customers received an advertising message from KFC:
"This is the day of memory [" Nights of the pogroms of the Reich "]! Turn yourself with a more tender cheese on a crispy chicken. Now in Kfcheze!"".
Many clients expressed indignation.
According to BBC, an hour after that the company sent a push notification with apologies.
"Excuse me, we made a mistake due to which our system sent an incorrect and unacceptable message through the network application. We are very sorry and we will immediately check all the internal processes [kfc] so that this does not happen again. Please sorry for this mistake, "the letter says.
In the statement for Newsweek, the leadership of the fast-power network accused the semi-automatic system for creating an insulting push-notification for creating a content that is associated with the calendar of national holidays and memorable dates.
"In this case, our internal verification process was not properly observed, which led to the spread of an unwatted message," the company said.
They also added that they suspended the exchange of data between applications to study the system and prevent such problems.
Recall that in August Meta introduced the Blenderbot 3 chatbot with 175 billion parameters. Less than a week after the release, the system was convicted of anti -Semitism and discontent to the social network Facebook.
Subscribe to FORKLOG news at Telegram: Forklog AI – all news from the world of AI!