CFTC files first lawsuit against MAO and its participants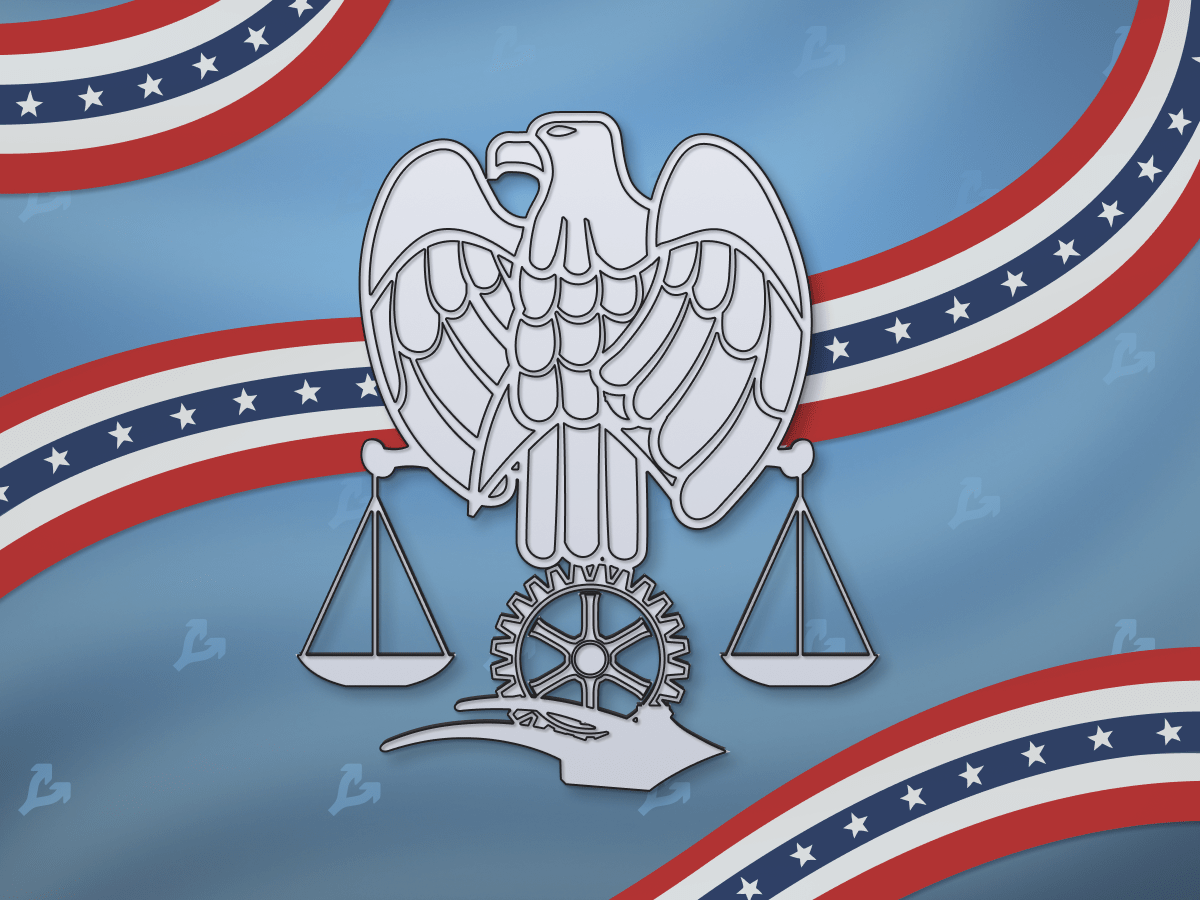 The CFTC filed a lawsuit against Ooki DAO, created in 2021 to manage the DeFi platform bZx, as well as the holders of its tokens.
The commission described Ooki DAO as "an unincorporated association composed of Ooki token holders.".
The agency accused the defendants of illegally offering exchange commodities using borrowed funds and violating the Bank Secrecy Act because of the lack of KYC .
The CFTC's interest in the DAO and its participants came at the same time as it settled claims against bZeroX and its founders, Kyle Kistner and Tom Bean, who developed and maintained the bZx protocol before the decision to distribute its governance.
The developers paid a $250,000 fine, but did not acknowledge or deny the Commission's findings.
"VAOs are not immune from enforcement and cannot violate the law with impunity. […] Ooki DAO has not registered with the Commission in any capacity.", – said in a statement.
According to officials, bZeroX's purpose in transferring control of the bZx (now Ooki) bZx DAO (Ooki DAO) was to try to make the latter, because of its decentralized nature, immune from enforcement. In other words, the founders believed they had found a way to violate the Bank Secrecy Act and other regulations without any consequences, they added.
The lawsuit says that several of the MAO participants were living in the U.S. at the time of the token vote and were using the protocol.
CFTC Commissioner Summer Mersinger disagreed with her colleagues. She cited the agency's lack of authority to hold token holders accountable.
bZx gained notoriety in four hacks between 2020 and 2021, totaling nearly $64 million in damages.
On Sept. 16, 2022, the White House unveiled a vision for regulating the cryptocurrency industry. It involves a host of initiatives, including tougher enforcement practices against providers of digital-asset-related services.
Also in September, the SEC accused crypto investor and YouTube blogger Ian Balina of involvement in the unregistered Sparkster ICO. The lawsuit states that transactions on the blogger's Ethereum wallet were processed by nodes in the United States and, accordingly, were made in the jurisdiction of the regulator.
Recall, in August, the Ethereum mixer Tornado Cash fell under U.S. sanctions. The restrictive measures affected not only the Cryptocurrency wallets associated with it, but also the smart contracts of the service itself.
Coinbase CEO Brian Armstrong said the cryptocurrency industry's heavy-handed approach to regulation is holding it back, forcing projects and developers to leave the U.S.
Read ForkLog bitcoin news in our Telegram – cryptocurrency news, rates and analytics.