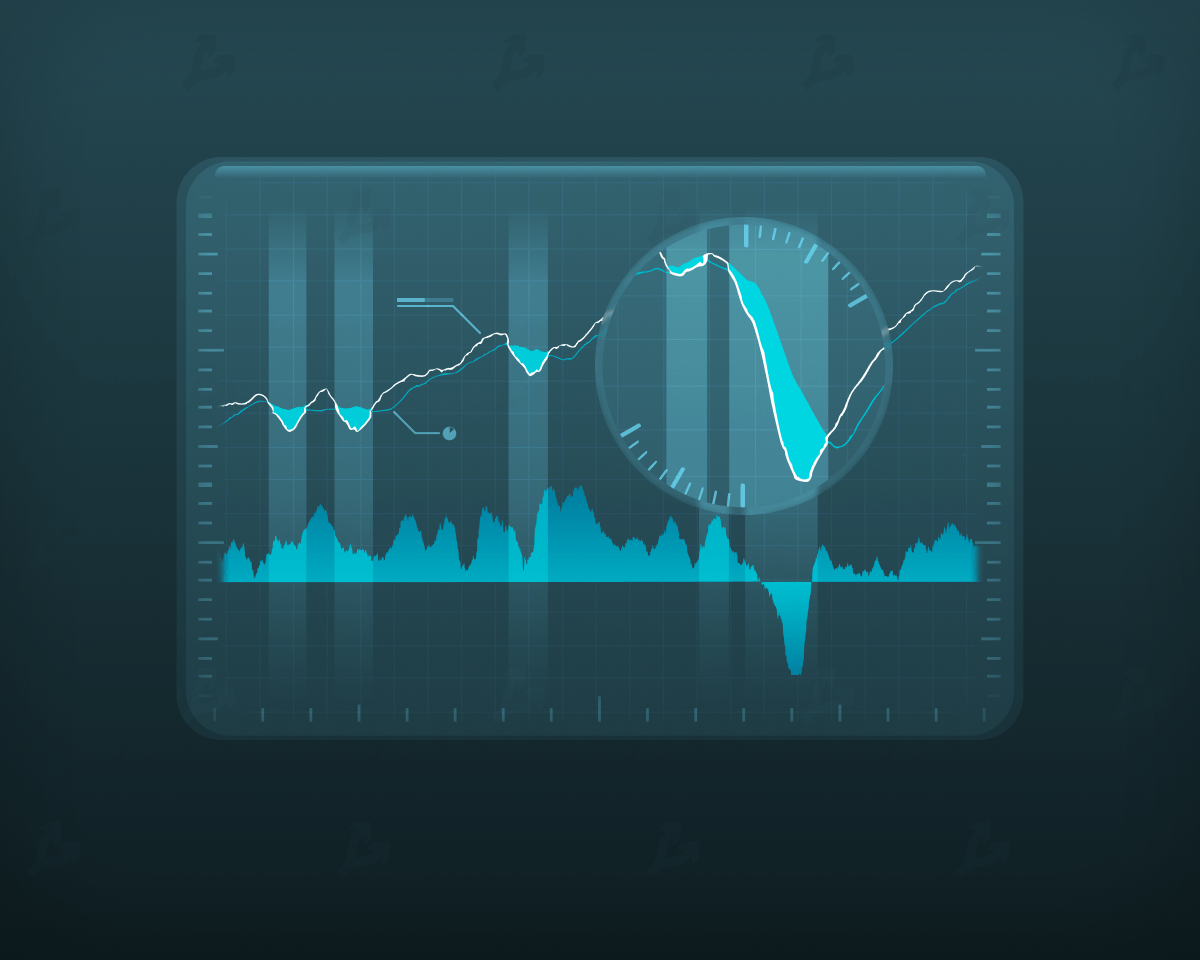 Hash Ribbons was developed by the founder of Capriole Investments Charles Edwards in 2019. The creation of a metric was preceded by his early work on the method of determining the price bottom of bitcoin based on the Hash Rate Capitulation data data.
Edwards took advantage of the achievements of the analyst Willy Wu, who offered the Difficult Ribbon Compression indicator based on the "difficulty tape". He combined both approaches within the framework of one concept.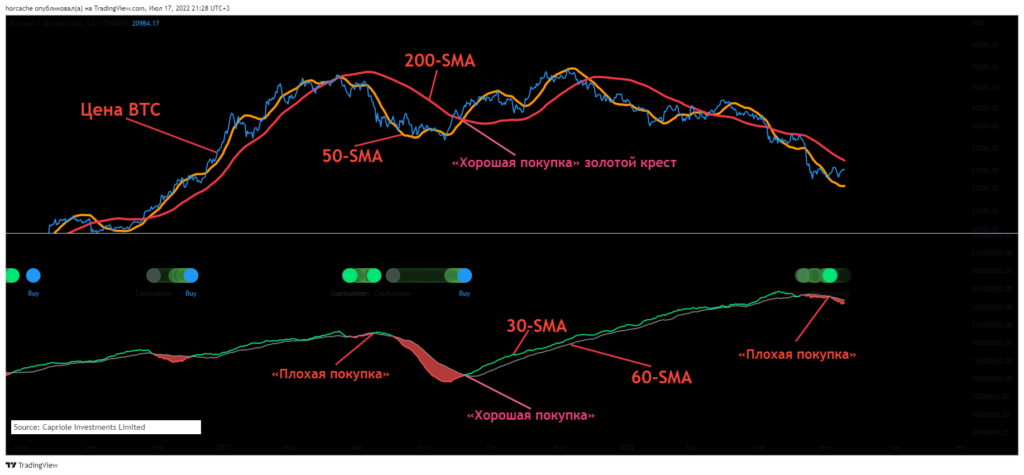 The risks of the use of the indicator
The popularity and historically positive yield of investment based on Hash Ribbon does not guarantee "working out" signals in the future. Consider a number of risks related to the use of the indicator.
Hashrate
Hashrate is the only calculated unit for the formation of a metric. Unlike the complexity of mining, the value of the computing power of the network is an approximate and extremely volatile indicator. Inaccurate data can lead to incorrect conclusions.
Market volatility
According to Edwards statistics, from the moment the signal for the purchase, the price of bitcoin may lose from 3% to 42%. It is possible that in the future this value may be higher, so the risk of volatility should be taken into account.
Regulation
The legislative ban on mining in China showed that the regulation of the industry is reflected in the hash of the bitcoin network. Local or global state restrictions can affect the activities of industry participants in a particular country. This will reduce the hashrate of the network, distorting the logic laid in Hash Ribbon.
Technological risks
The start of sales of more efficient mining equipment, increasing the performance of the old, the emergence of new cheap energy sources is risks for analyzing the distribution of hashrate in the world.
New technologies can supplant the old ones without reducing the total computing power of the network. Ineffective players will leave the market, and the cost of production of bitcoin will fall. Thus, miners can occur, but the Hash Ribbon indicator will not notice this.