Ethereum developers launched UNISWAP for Starknet L2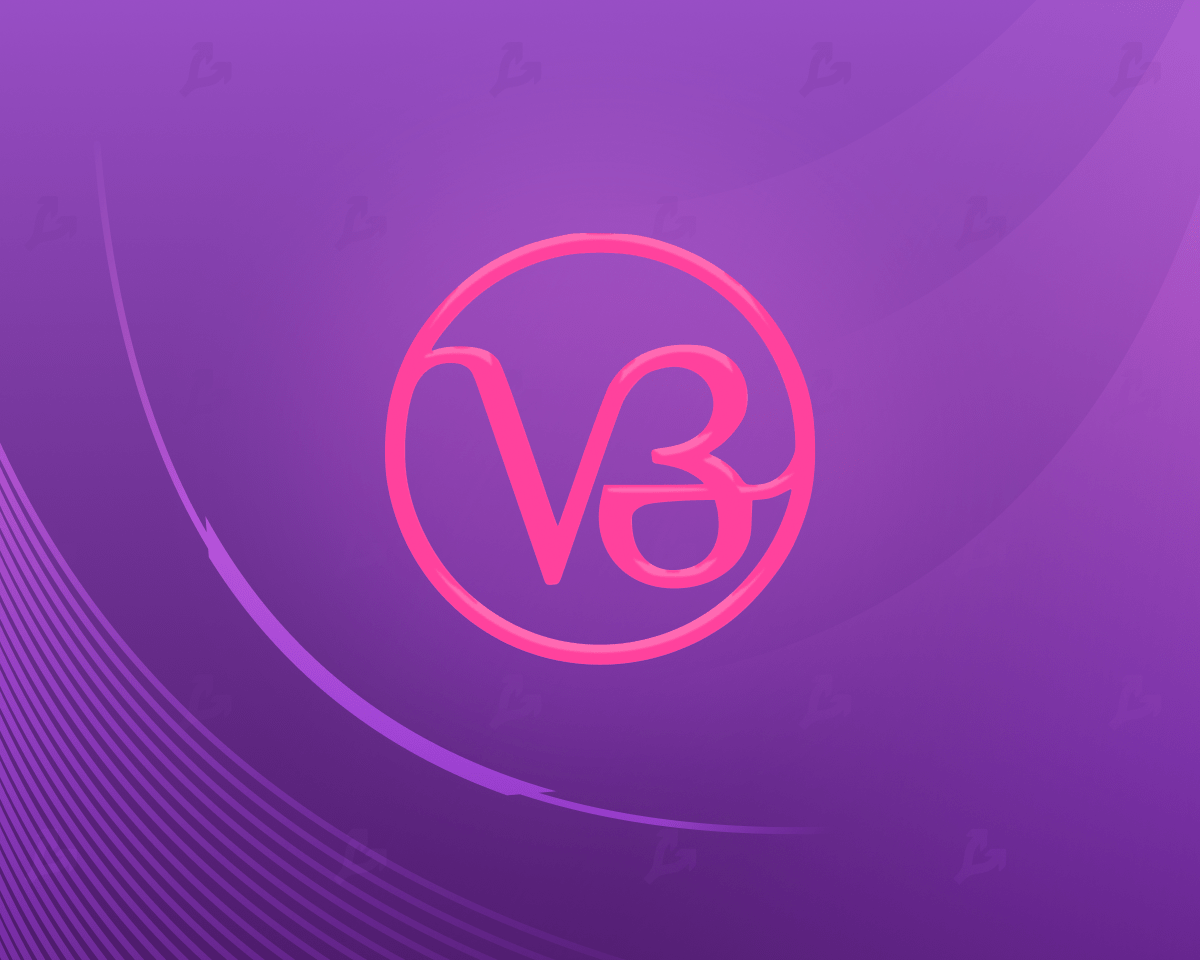 The team of the Ethereum Client of Nethermind has launched a version of the UNISWAP decentralized exchange in the second-level network Starknet.
Fork is implemented as part of the WARP project. The plugin being developed allows you to transphylate software from the main language Ethereum – Solidity – on Cairo used in Starknet.
"From the very first day, The Ethereum team WARP has been developed to allow users to transfer existing Solidity code bases in Cairo and deploy them in Starknet. Thanks to the recent achievements of the L2 network, namely, the creation of contracts from others, WARP can finally deal with one of the most difficult projects on Solidity: Uniswap V3, "wrote the head of Nethermind Yorik Schellekens.
According to him, it took small changes in the source code of Uniswap, since WARP does not support some Solidity functions. Shelekens called manual intervention of developers in the process simple and minimal.
At the moment, the team is conducting comprehensive Unistark tests, the results of which will publish later. It is assumed that this work will create a set in the plugin for a simple verification of the performance of the protocols transferred to Starknet.
"Warp is not going to dwell on Uniswap! We will continue to work hard on functions and repeat this experiment with several other protocols, introducing them to Starknet with an incredible speed, "Schellekens said.
He noted that Fork on Starknet has nothing to do with the original UNISWAP project.
Recall that the Starkware team launched the alpha version of the main Starknet network in November 2021.
Read the FORKLOG Bitcoin News in our Telegram-cryptocurrency news, courses and analytics.