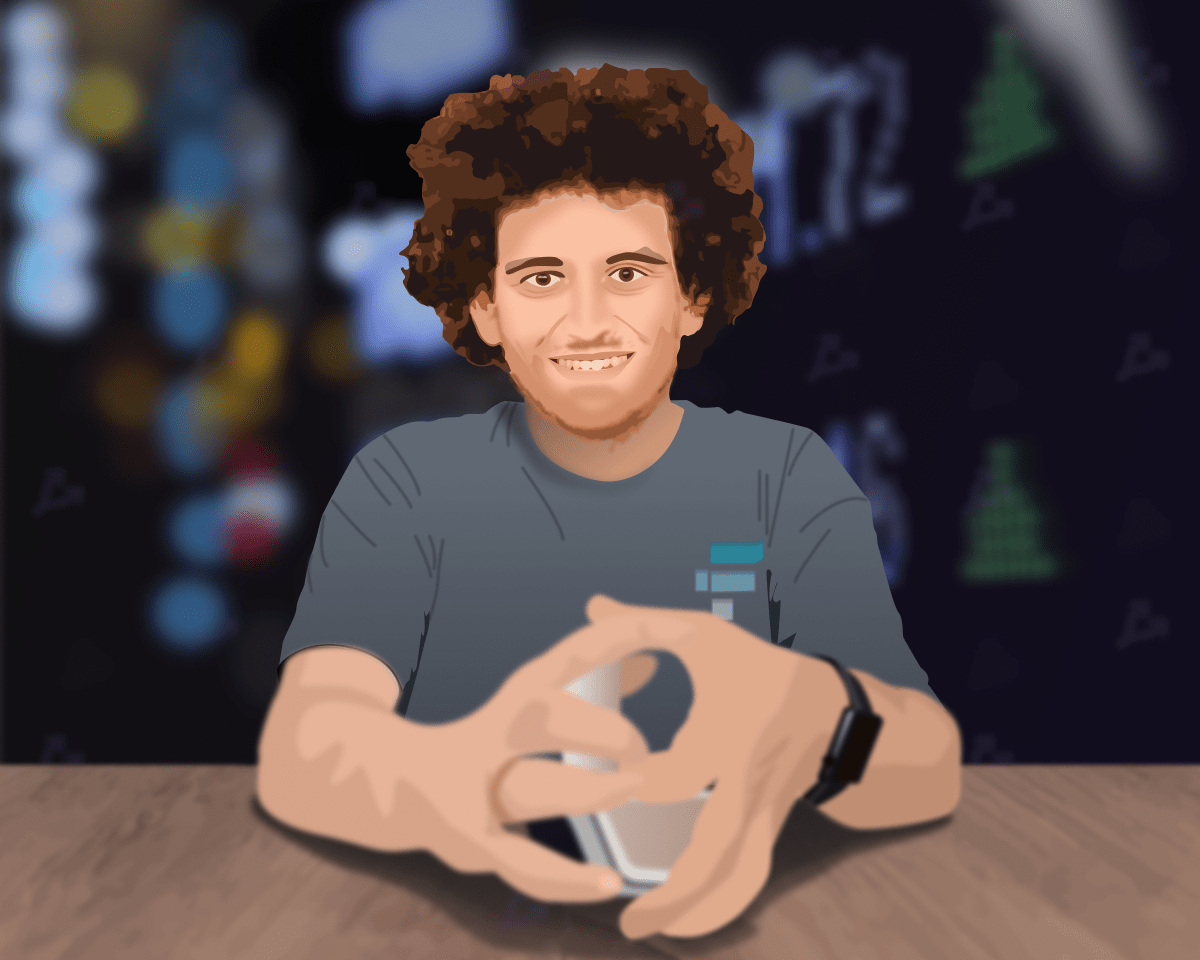 The FTX-Fried Frida, associated with the head of FTX, Emergent Fidelity Technologies has become the owner of a 7.6% share in the Robinhood online Broker. This follows from the report on the form 13d.
Robinhood shares quotes in the post -trade session at the maximum showed an increase of 28%. The main session was completed by a increase of 5.03%.
The company acquired 56.28 million Robinhood shares for $ 648.29 million. The purchase price was $ 11.52, which involves a growth potential of 34.57%. After the publication of the news, the market has already implemented it in many ways.
Emergent Fidelity Technologies is registered with Antigua and Barbud. Its only director and owner is Bankman-Fried.
The document says that the buyer considers the deal "attractive investment". She is portfolio.
Since the beginning of the year, Robinhood shares have fallen in price by 51.8%. From the moment of IPO, losses reached 77.47%. From historical peak, securities collapsed by 90.3%.
The Robinhood application has become popular in pandemia and a jump in interest in Dogecoin. Trade with the largest meme-token in the second quarter of 2021 brought over 40% of the company's income.
Subsequent reports recorded a decrease in revenue from cryptototrading and user activity. No exception was the reporting for the first quarter of 2022. The ratings of Robinhood on the attitude of Wall Street could also affect the risks of revising the SEC regulation or prohibition of charging payment for the stream of orders. This practice forms the lion's share of the company's revenue.
Earlier, the company's CEO Vlad Terev called cryptocurrencies the basis of the future development of Robinhood. In April 2022, the online Broker expanded access to the beta testing of a cryptocurrency wallet up to 2 million customers and reported on the integration plans of Lightning Network "In the coming months".
Recall that in July 2021, Bankman-Fried did not exclude the purchases of Goldman Sachs or Cme Group in the future.
In January 2022, FTX attracted $ 400 million when estimated at $ 32 billion. In the same month, the American exchange of the exchange reported plans to include shares in the product line of trade.
Subscribe to FORKLOG news in Telegram: Forklog Feed – the whole news feed, FORKLOG – the most important news, infographics and opinions