Investors record-breaking increase in investments in bearish bitcoin funds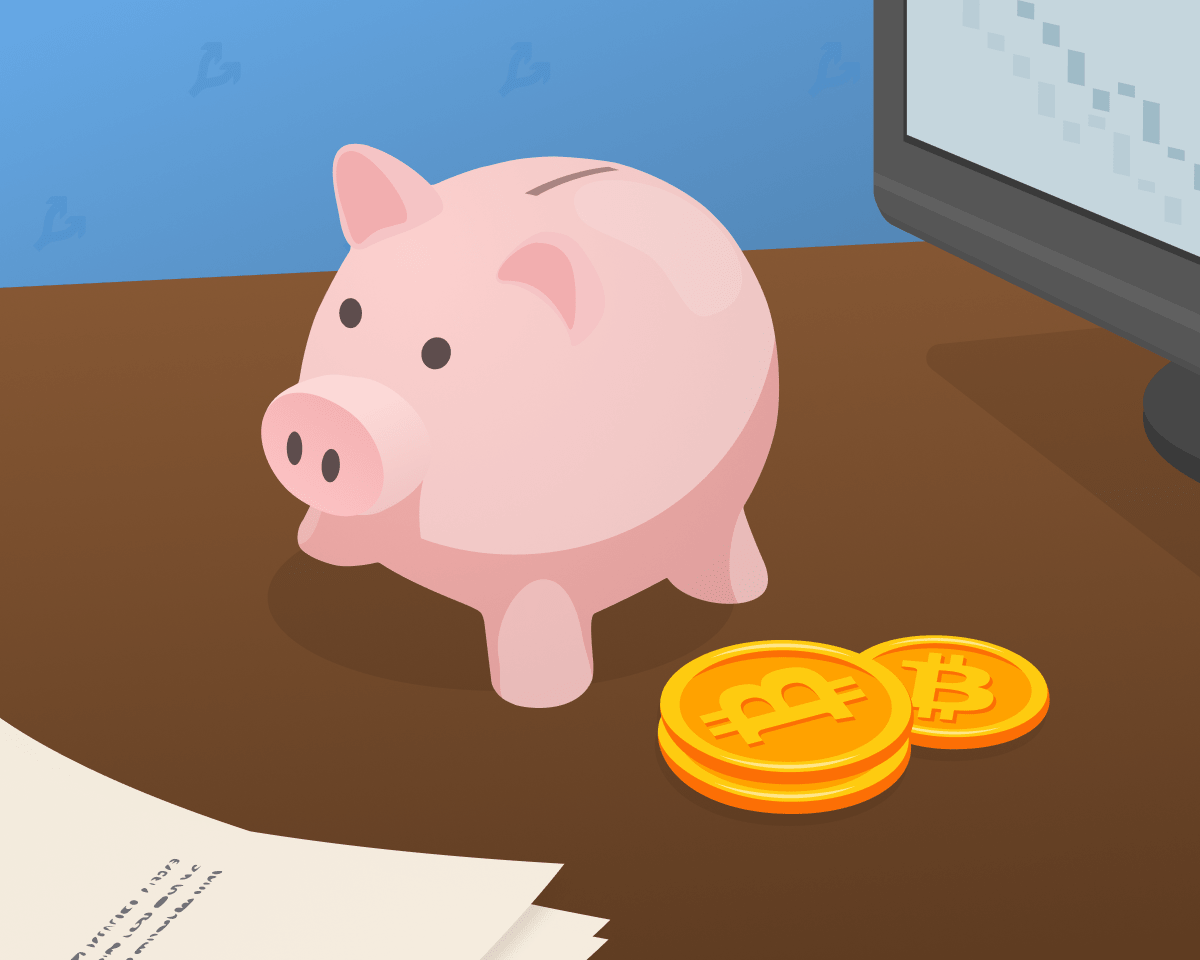 The inflow of funds into cryptocurrency investment products from November 12 to 18 amounted to $43.7 million against $42 million a week earlier. These estimates were made by CoinShares analysts.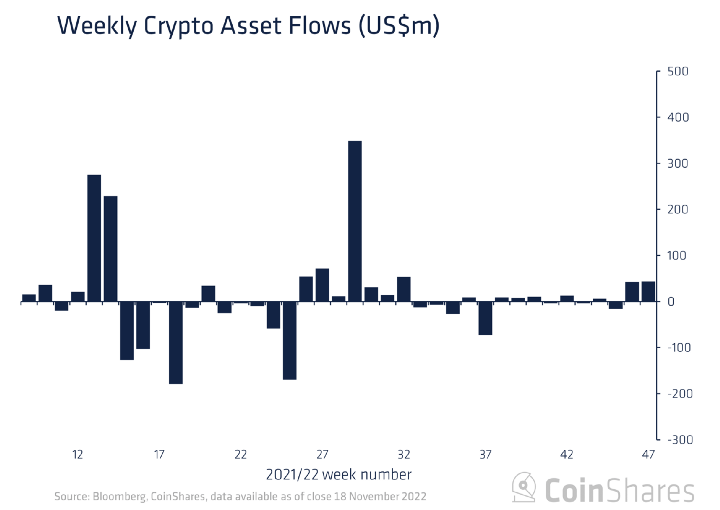 As a result of deteriorating conditions, the total amount of digital assets under management by companies fell to a two-year low of $22.25 billion.
Traditional bitcoin funds saw inflows of $14 million versus $19 million a week ago. Structures that allow you to open a short on the first cryptocurrency, sent $18.4 million (in the previous reporting period – $12.6 million).
Outflows from Ethereum funds amounted to $0.8 million versus an inflow of $2.5 million a week ago. Structures that allow to open shorts on the second most capitalized cryptocurrency attracted a record $14 million. Analysts attributed this to the unauthorized withdrawal of assets mostly in ETH from FTX accounts.
"Inflows into shorted products accounted for 75% of the total. This suggests a deeply negative sentiment, which is likely a reflection of the aftermath of the FTX collapse", – the report states.
Altcoins (excluding Ethereum) withdrew a total of $6 million. Products based on their basket attracted $2.8 million.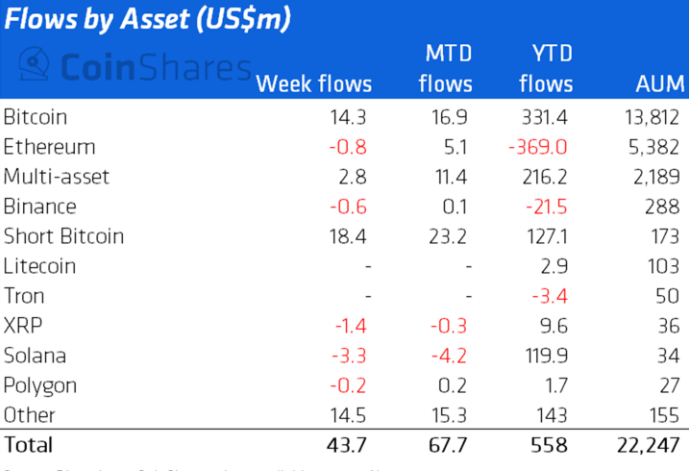 Recall that by November 17, the unrealized loss of the "average" long-term bitcoin investor reached 33%, according to Glassnode. This value according to the MVRV indicator corresponds to the situation of the bear market of 2018 before its end.
Earlier, experts recorded an increase in balances among all market participants – from "shrimpers" (less than 1 BTC) to whales (more than 1,000 BTC). They attributed this to the loss of confidence of bitcoin investors in centralized platforms.
Read https://gagarin.news/news/metaverse-welcomes-an-nba-star-steph-curry-to-create-curryverse/ ForkLog bitcoin news in our Telegram – cryptocurrency news, rates and analytics.