Which bitcoin wallet to choose?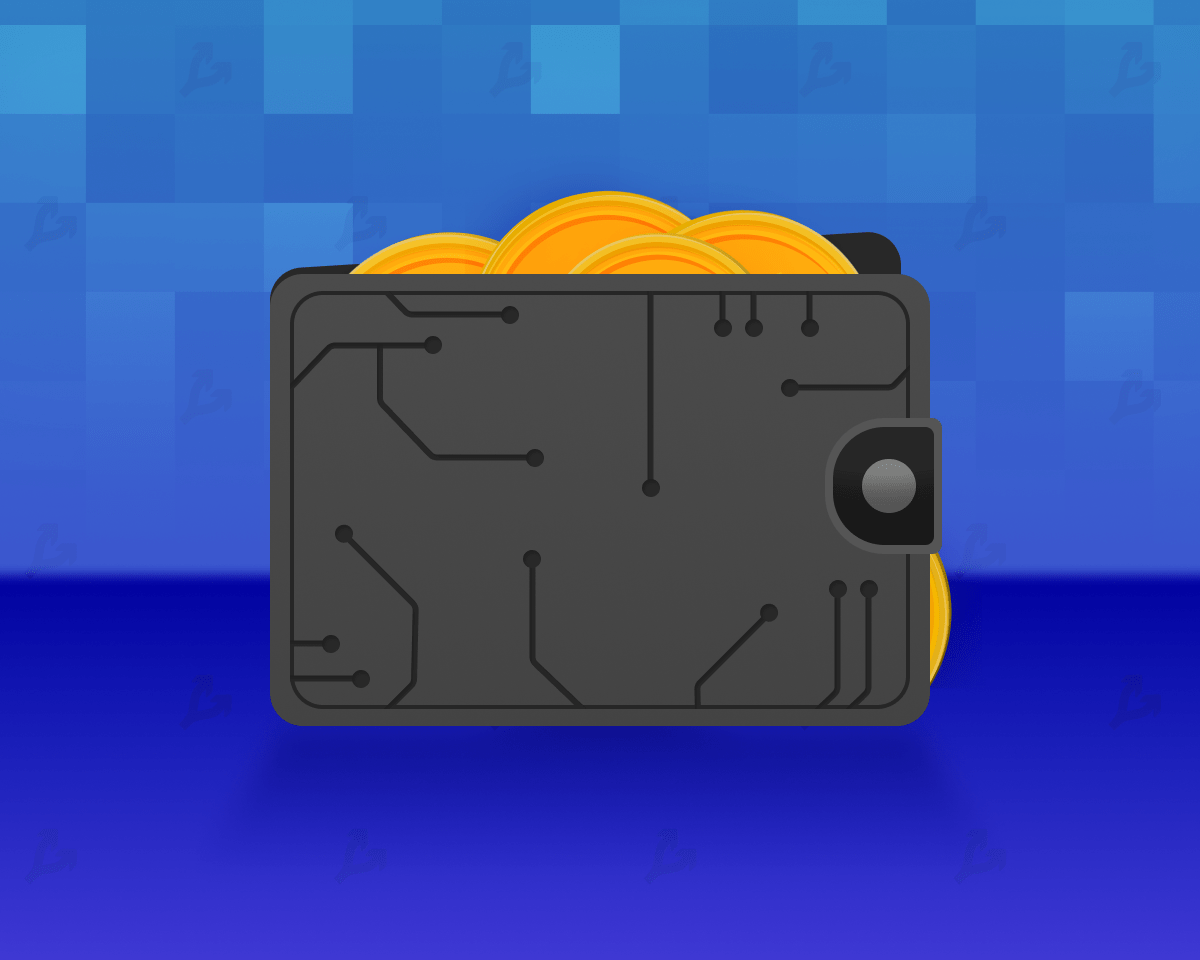 Applications for storage and transfer of bitcoins are classified based on various criteria:
Platform: PC (Windows, Mac OS, Linux) or phone (Android, iOS). In turn, desktop wallets are divided into "light" and "heavy". The latter requires to store the entire Bitcoin register on the device used. One wallet may have an application for several platforms.
"Hot" – the wallet works only when connecting to the Internet, or "cold" – wallets in the form of a physical device that does not have to be connected to the network. Most wallets are hot.
Castodial – a third party has access to the address and the bitcoin stored on it, or non -codial – by a wallet and means on it can only be controlled by its owner. An individual user is mainly encountered with castodial bitcoin pits only when using a centralized cryptocurrency exchange.
Mobile bitcoin purses
Perhaps the most popular platform for bitcoin wallets today is mobile devices. The vast majority of individual holders of the first cryptocurrency use their. As a rule, each individual application can be installed both on devices with Android support and on iOS.
In any mobile application, you can create an address for storing coins, receive and send transactions. At the same time, such wallets differ among themselves settings and functions. For example, in addition to bitcoin, a wallet can support other cryptocurrencies or provide additional privacy opportunities when sending a translation.
Popular mobile bitcoin pits in 2022:
Blockchain.Com;
Mycelium;
Exodus;
Trust Wallet;
Atomic Wallet;
Electrum;
Coinomi;
Samourai Wallet.
The advantages of mobile wallets include the opportunity anywhere and at any time gain access to your bitcoins, a convenient user interface, and in some cases support for other cryptocurrencies and additional settings. In addition, the function of generation of the QR code to pay for goods and services with bitcoin is often built into mobile wallets.
At the same time, many mobile cryptocurrency storage applications belong to private companies, and their source code is closed. This means that the program may have a vulnerability or backdor that will allow access to user funds. However, the popular bitcoin-wallets listed above have existed for several years and have proven their reliability.
Bitcoin-wallets for PCs: what is the difference between "heavy" and "light"
It makes sense to use a desktop application for storing bitcoins if you plan to work with more or less significant amounts and the issue of safety and safety of funds for you is of increased value.
There are two types of bitcoin clients for PCs: heavy ("thick") and lungs. To work the former, in addition to the wallet itself, you also need to download the entire blockchain. A light client turns to the blockchain through third -party services and therefore does not require downloading and storage.
The advantage of a "heavy" wallet is that it also works as a complete node of bitcoin. Thus, his user can send transactions immediately to the network, bypassing intermediaries, which gives the maximum level of security. Disadvantages-the need to store on the device of the Bitcoin blockchain file of more than 500 GB (data for September 2022), to which another 5-10 GB is added every month. In addition, working with a node requires programming skills.
Miners, as well as application developers who send and receive a large number of transfers-for example, cryptocurrency exchanges, shops, etc. use heavy bitcoin pages.P.
The most famous of the "heavy" wallets is Bitcoin Core – an original client written on the basis of the development of the creator of Bitcoin Satoshi Nakamoto. Its source code is open and is actively supported by the community. You can download Bitcoin Core on the project website or Bitcoin.Org.
In addition to Bitcoin Core, there are other heavy bitcoin purses:
Armory;
Bitcoin Knots;
Specter.
"Light" customers for a PC are designed to do work with a bitcoin network as fast and light as possible, although they do not have the same level of security. Among the light desktop bitcoin-wallets can be distinguished:
Electrum;
Exodus;
Sparrow;
Wasabi.
Cold (hardware) bitcoin wallets
The so -called cold wallets are, in fact, individual external devices connected to a computer or mobile gadget via USB or using a radio signal.
The main advantage of hardware bitcoin wallets is that they do not require an Internet connection for work. You can connect a cold storage to the computer once, transfer bitcoins to it and disable. After that, cryptocurrency will be completely stored on a physical device. This almost completely eliminates the possibility of a hacker attack.
In 2022, there are several main developers of hardware wallets in the cryptocurrency market:
Hardware storages will suit investors who keep their funds without movement for a long time. However, for those who use coins in active trading on online sites, this type of wallet simply loses its meaning.
Castodial bitcoin-wallets
All the purses for bitcoin described above are non -kastodial. This means that only their owner himself has access to a private key and means. However, in some applications, casteic bitcoin-pickers are used.
The most frequent case of castodial storage facilities of cryptocurrencies that most users come across is the Kryptobirzh wallets and other similar services.
When registering on the exchange, you get an individual blockchain address for operations with bitcoin and other assets. Cryptocurrency enters the caste -dedicated wallet when it is purchased on a trading platform. It can also be stored there.
However, it should be understood that access to user funds at addresses inside the platform has its operator. He also owns private keys to Bitcoin addresses, which creates an additional risk.
How not to become a victim of scammers when using a bitcoin-wallet
https://gagarin.news/news/bitcoin-hater-peter-schiff-is-ready-to-sell-his-bank-for-btc/
In conclusion – some tips that will be especially relevant for beginners.