Paris Hilton and Bill Akman supported the NFT project in the round of $ 20 million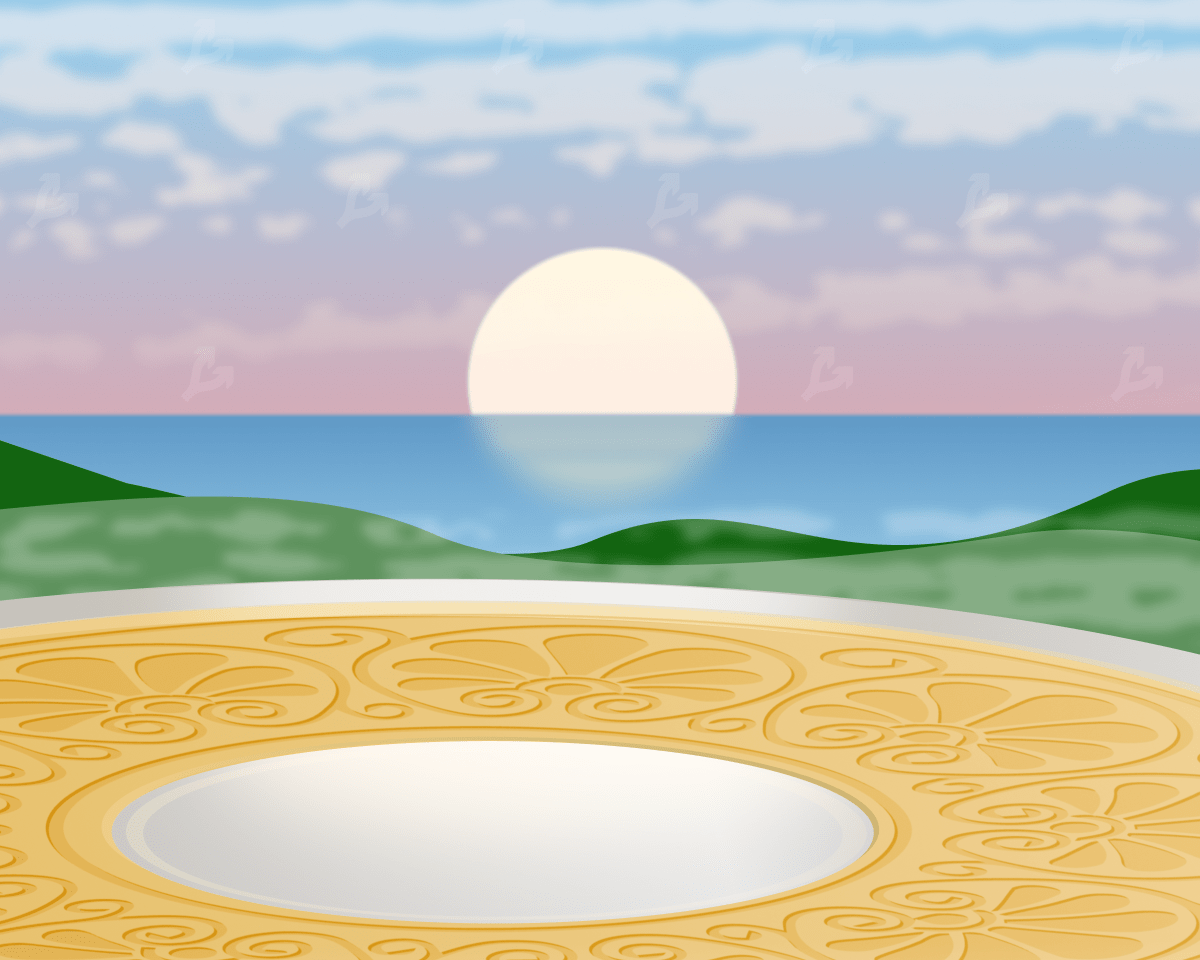 The Swiss non -profit organization Origyn Foundation attracted strategic investments of $ 20 million in the round with the participation of Table Management by billionaire Bill Akman and celebrity Paris Hilton.
Among the participants of the round are Polychain Capital, GD10 Ventures, Vectr Ventures and other investors.
Attracted financing brought a market evaluation of Origyn to $ 300 million.
The project uses non -replaceable tokens (NFT) as digital certificates for the identification and authentication of physical and digital luxury goods. Origyn claims that both blockchain and artificial intelligence technology use in their solutions.
"The conjugation of physical goods with digital certificates is the following evolution of NFT. Origyn provides advantages of transparent confirmation of authenticity and the right to own digital objects for a number of industries. NFT is not just digital images, and we are glad to demonstrate what is really possible with this technology, "Daniel Haudenshilda said The Block Ceo Origyn Foundation.
The organization attracted funding against the background of preparation for the launch of official token. The OGY coin will become a national token of the project necessary for interacting with its services.
Recall that in August, Table Management took part in the investment round for $ Madonna's charity 20 million for the Syndicate Defi project.