Ethereum 2 developers.0 will launch the Zinken test network after a misfire with spadina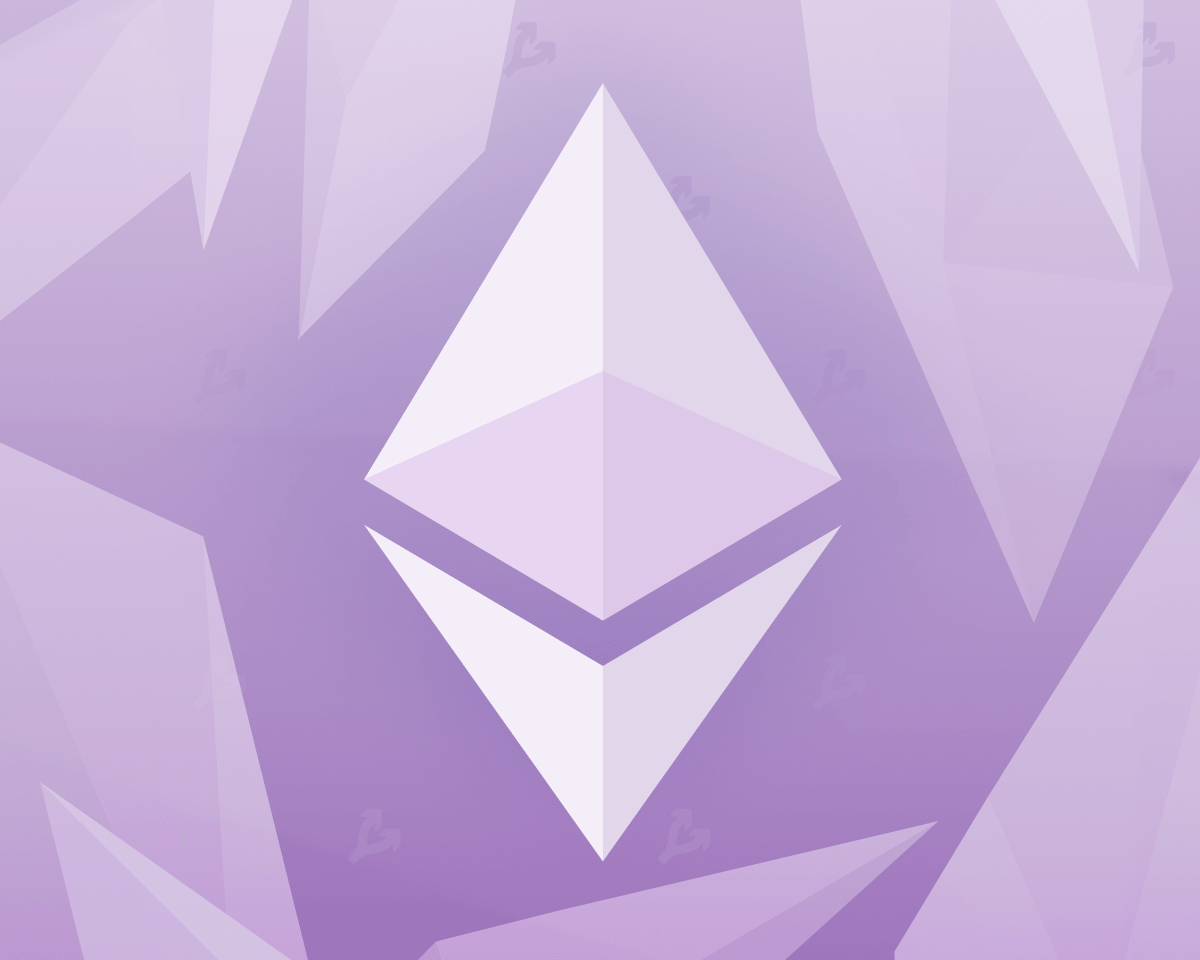 Ethereum developers will launch a new final twist Zinken before moving to the zero phase of ETH2 in the main network. In it, they will take into account the errors found in the Spadin network.
ETH2 Quick Update no. eighteen

Oh you, spadina,
Finally, finality
Hello and Farewellhttps: // T.CO/J42GVVMKEN

TL; DR below

– Dannyryan (@dannyan) October 1, 2020
September 29, launched by SPADINA, did not become a "general rehearsal" of the creation of the Ethereum 2 genesis block.0. On the same day, the leading developer of the Ethereum 2 project.0 Danny Ryan said that due to problems with the configuration, loading nodes, calculations, the dusk clients were faced with delays in finalization.
To increase the chances of Zinken more successful operation, the team released a description and solution of the discovered bugs in SPADINA. The main reason was incorrect support for the test network by the latest version of the PRISM client. According to the product strategist ConsensCodefi Colin Mayers "There is no better way to learn, except on his own mistakes".
Zinken Geere We Come – Stoked to See Failures Prior to the Real Deal. No better way to learn. Shoutout to @Dannyryan and all the Client Teams for the Hard Work. Get Your Goerli Ready 🏄 Alexander🌊🏄 Alexander🌊 @Prylabs @sigp_io @butta_eth @vitalikbuterin @protolambda https: // t.Co/Wa2bnbeyv

– Colin Myers (@stakeeth) September 29, 2020
Like SPadina, Zinken will re -conduct the processes of deployment of the network and a deposit contract. The network will work in parallel with the current twist Medalla. Three days later, developers will stop its support.
The validators have already made minimum for launch 32,768 test ETH.

Basic information about Zinken:
The developers launched the training portal of the new tweeter.
Deposits are possible until October 8 12:00 UTC.
The formation of a genesis block is expected approximately on October 12 at 12:00 UTC.
Recall that https://gagarin.news/ the developers launched the final test network Medalla on August 4. Ten days later, a failure occurred, which the developer Prysmatic Labs Raul Jordan called a good lesson "to prevent such a situation in the main network".
In September, the developer Evan Van Nes said that the score before the launch of Ethereum 2.0 "goes to weeks".