Hashflare cloud mining service stopped servicing contracts "Due to unprofitability"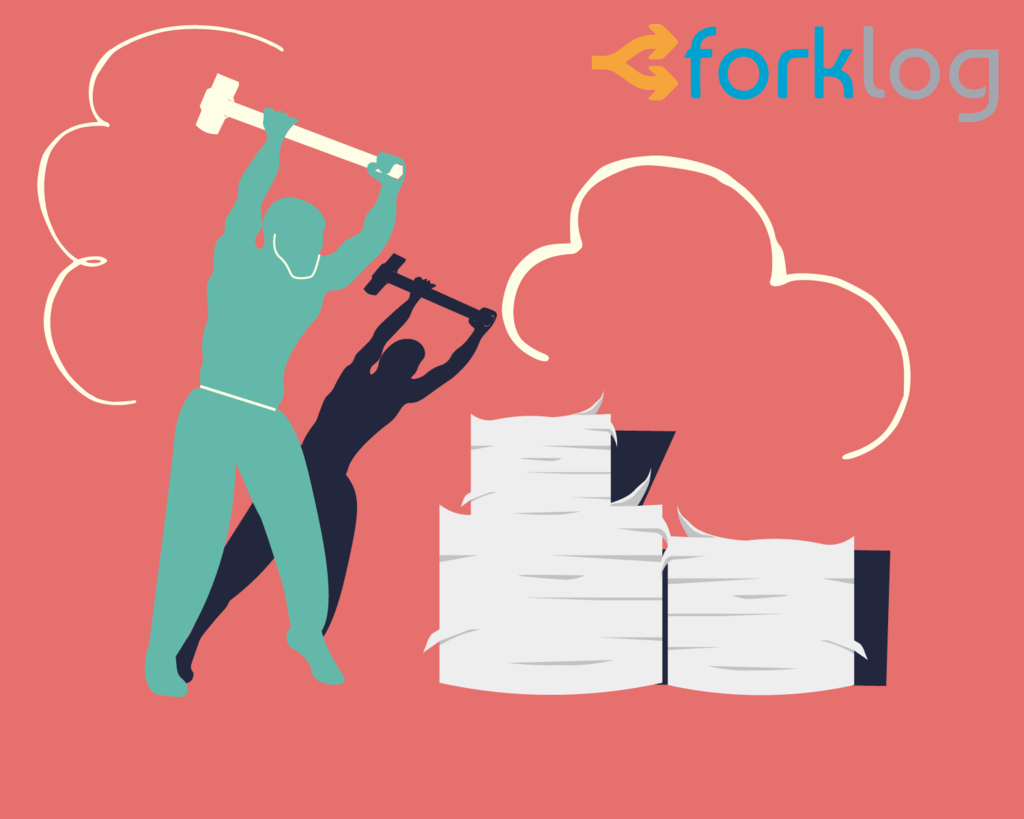 Hashflare announced a popular cloud mining service on Friday, July 20, on stopping contracting contracts due to their loss.
The corresponding application is posted on the Facebook page of the company, as well as sent to users in the postal newsletter.
Hashflare reports:
Dear users!

As you know, recent months have been a difficult time for the cryptocurrency market, which could not but affect the work of our service.

We made all possible efforts to resolve the problem – in particular, we examined a number of technical solutions that were supposed to reduce the cost of maintenance and electricity. However, due to the general instability of the market, the decisions made by us could not significantly affect the circumstances.

For more than a month, our users have encountered a situation where the amount of payments under contracts was lower than the service fee, which is why the credit of the balance was equal to zero: as of 18.07.2018 Payments were not made within 28 days in a row.

Due to the fact that BTC mining continues to be unprofitable, we report that 18.07.2018 We were forced to start the disconnection of the SHA equipment, and today, 20.07.2018, stop the mining service under the current SHA-256 contracts in accordance with paragraph 5.5 of our use conditions, the consent with which was confirmed by all Hashflare users at the time of the purchase and was the basis for concluding a contract.

We expect that the situation in the cryptocurrency market stabilizes in the very near future, and we will be able to offer our users new Iran cuts electricity profitable solutions.

We will continue to keep you aware of the changes, follow the updates.

Sincerely,
Hashflare team
It is noteworthy that on the eve of the company notified users of the need to undergo a mandatory personality identification procedure.
It is also worth noting that recently Hashflare raised the minimum threshold for the output by installing it at 0.05 BTC and 0.1 ETH, which, in general, was probably justified from a commercial perspective, if we take into account the rapidly growing hashReit of the Bitcoin network.
Critics of the cloud mining model can say that sooner or later such a scenario should be expected, but in fairness it is also worth admitting that today's yield of mining really can't compare with what happened in the early stages of the existence of bitcoin, when its production was possible on ordinary home computers.
In 2018, the combined shifer of Bitcoin grew to its maximum values, composing 44 to date.3 EHASH/S.
At the same time, since the beginning of the year, the growth turned out to be almost three times, at that time the price of bitcoin – on the contrary, has fallen off.
FORKLOG continues to monitor the situation. Subscribe to our news on Twitter!