Singapore warned investors about the unregulated activities of Binance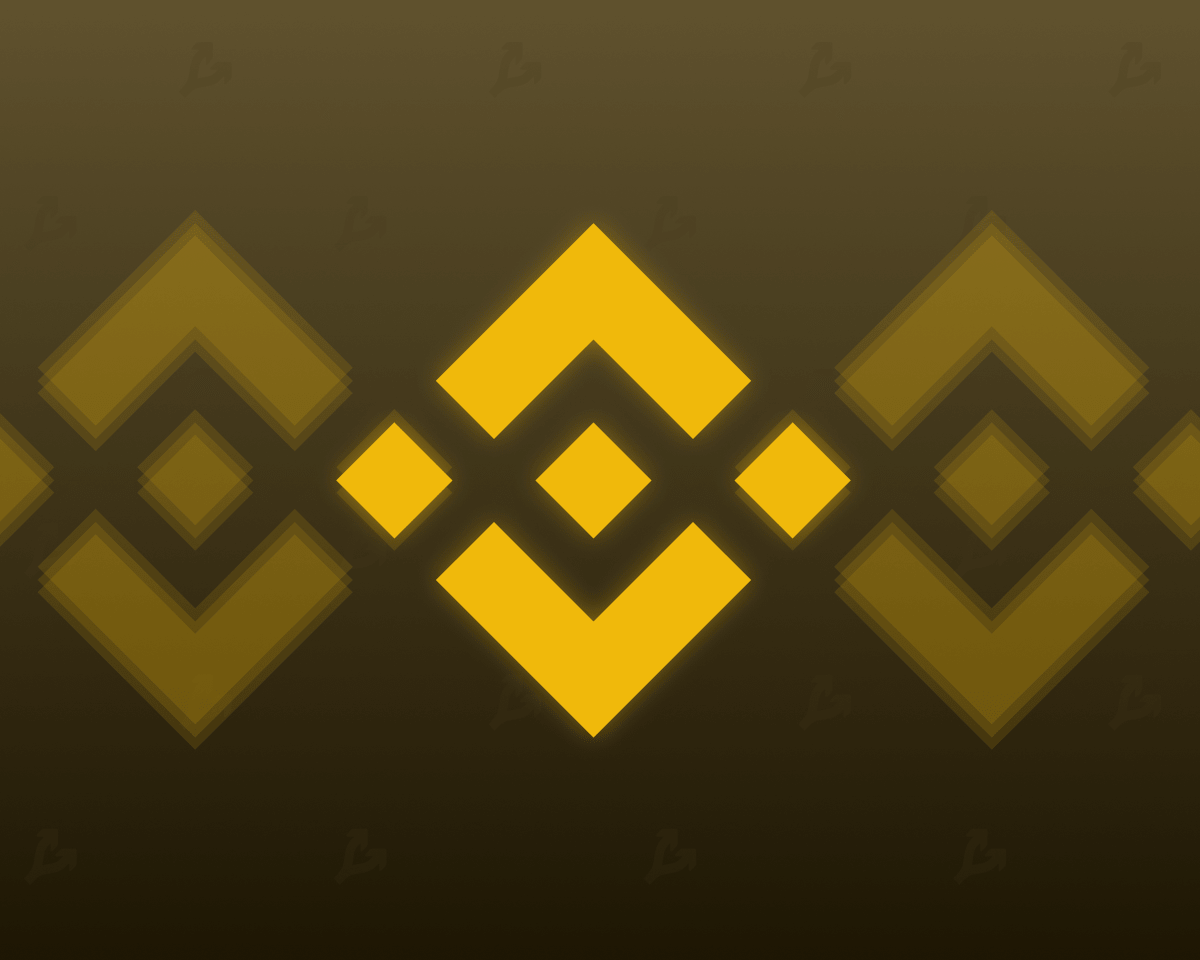 Singapore monetary control (MAS) included the Binance cryptocurrency exchange in the "Investors List for Investors" (Investor Alert List. The regulator noted that it does not control the company's activities.
"The list of warnings for investors includes unregulated persons who, on the basis of the information received, can be mistakenly perceived as companies that have a license or controlled by the regulator. This list is not exhaustive, "says the Office website.
The Binance site was included in the regulator list.COM, however, the portal located in the domain zone of Singapore.sg) not mentioned.
Bitcoin Exchange works in the country through Binance Asia Services PTE. Ltd. Currently, this organization is in the list of companies that have been exempted from ownership of a license on the basis of the Law "On Payment Services".
In a conversation with The Block, the company representative noted that Binance Singapore, which owns the Binance domain.SG, sent an application for a license to MAS and is currently working "as part of an appropriate exception".
The company does not provide services through the main Binance portal, and its activities are focused on "development of the ecosystem of cryptocurrencies in Singapore".
Earlier, Binance appointed the former director for the regulation of the Singapore Stock Exchange Richard Tenga the head of the local unit. The specialist worked in MAS for more than 13 years.
In June, the British financial supervision department banned Binance Markets Limited any regulated activities in the country without preliminary written approval.
The Kaymanovs of the island began to check the work of the exchange, Thailand and Hong Kong accused the company of activities without a license, Japan issued her another warning.
Polish regulators warned consumers about the risks of https://gagarin.news/ interaction with the platform, and Italy and Malta – about the unregulated activities of Binance.
At the end of July, the Malaysian Securities Commission announced forced measures regarding the trading platform "For the illegal management of digital assets exchange".
Recall that in August the Central Bank, Netherlandov announced the absence of registration with Binance to provide services in the country.