Sony introduced AI, winning the best players in Gran Turismo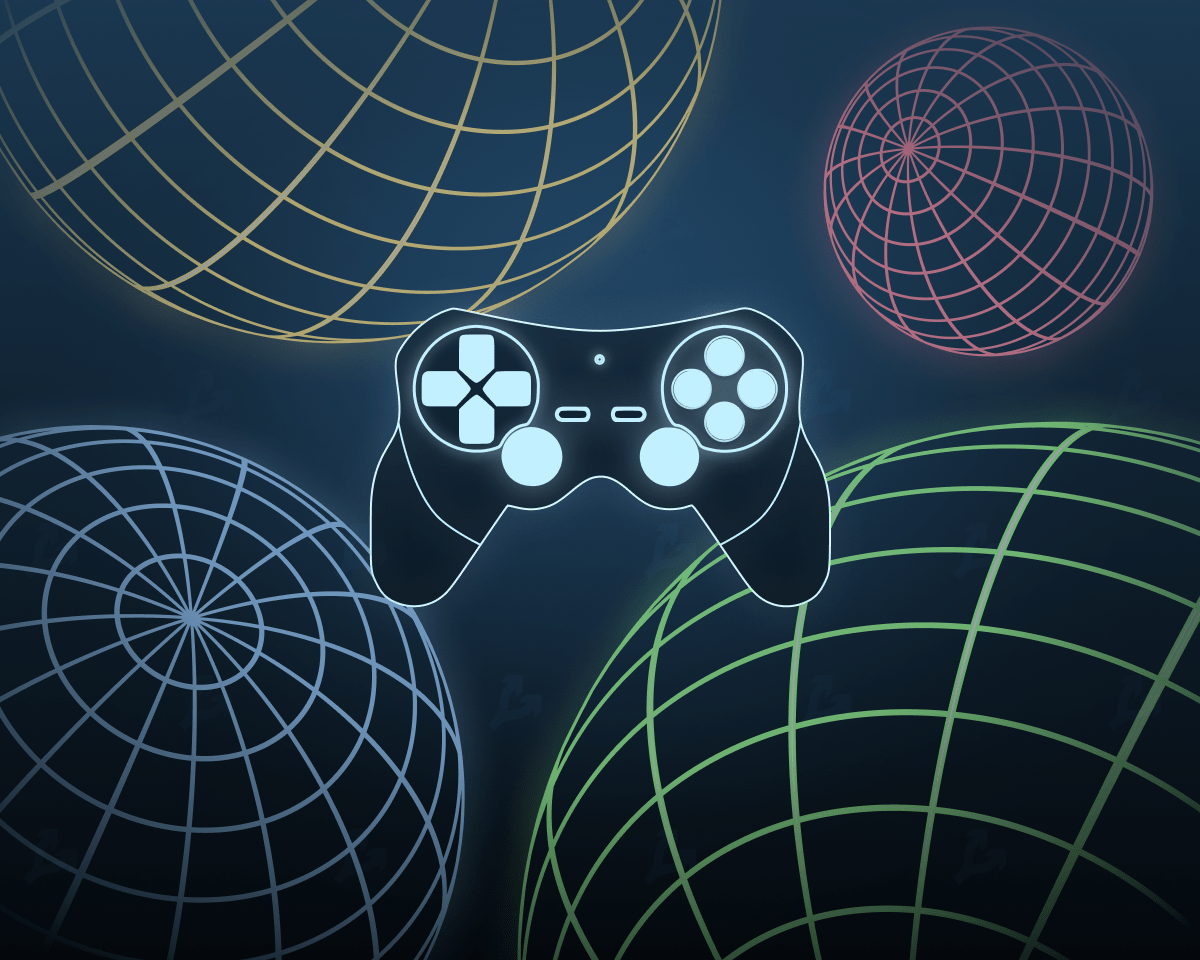 Sony introduced the artificial intelligence GT Sophy, capable of defeating the best players in the world of the Gran Turismo racing simulator.
Hi There 👋 We'D Like to Share OUR LATET STEP Innovation with You ..
Meet @thegranturismo sophy, a superhuman racing ai agent Developed in Collaboration Across Sony to Specificels to Deliver a Breakthrough Experience: https: // t.CO/GAI90DXVZV Pic.Twitter.COM/827G4P45BT
– Sony (@sony) February 9, 2022
According to the creators, AI surpasses the algorithms designed for games in chess and go, as well as AlphaStar and Openai Five, designed for Starcraft II and Dota 2 games, respectively.
Researchers taught the GT SOPHI game to drive a digital car, take into account physics and the capabilities of the machine. Also, the algorithm mastered racing tactics, such as sliding movement, overtaking and blocking, using unspoken etiquette on the track.
To create GT SOPHY, engineers used deep training with reinforcement. The algorithm was placed in the environment, where he himself learned the rules of the game in a few hours, and after "day or two" he was able to ride faster than 95% of drivers in a set for training.
The developers also thought out a remuneration system. For example, they subtly set up penalties for AI for collisions with other cars. This made it possible to form an aggressive leading style of an agent without intimidating other riders.
The algorithm was trained on a cloud platform DART created by Sony AI. For this, laboratory specialists used more than a thousand PlayStation 4 consoles.
As a result, AI-agent managed to defeat some of the best players in Gran Turismo Sport. In July 2021, the algorithm lost to the rider Takum Miyazono, as well as other three leading players. Three months later, in a second competition, AI defeated people.
In the team race, the algorithm surpassed players by twice.
According to Sony AI CEO Hiroaki Kitano, GT SOPHY is an important achievement in the field of artificial intelligence.
"In addition to the contribution to the game community, we believe that this breakthrough opens up new opportunities in areas such as autonomous races, autonomous driving, high -speed robotics and management," he said.
Developers plan to add an algorithm to other games of the Gran Turismo series. Perhaps players MTV will hold the will be able to get SOPHY as a driving trainer or partner in the race.
GT SOPHY is the result of the Sony Interactive Entertainment (SIE), developer Gran Turismo Polyphony Digital (PDI) and the Sony AI innovation laboratory.
In the same month, AI-enthusiast with the help of neural networks copied a working fragment of GTA v.
Subscribe to FORKLOG news at Telegram: Forklog AI – all news from the world of AI!