Uniswap introduced a DEX video for integration into third-party applications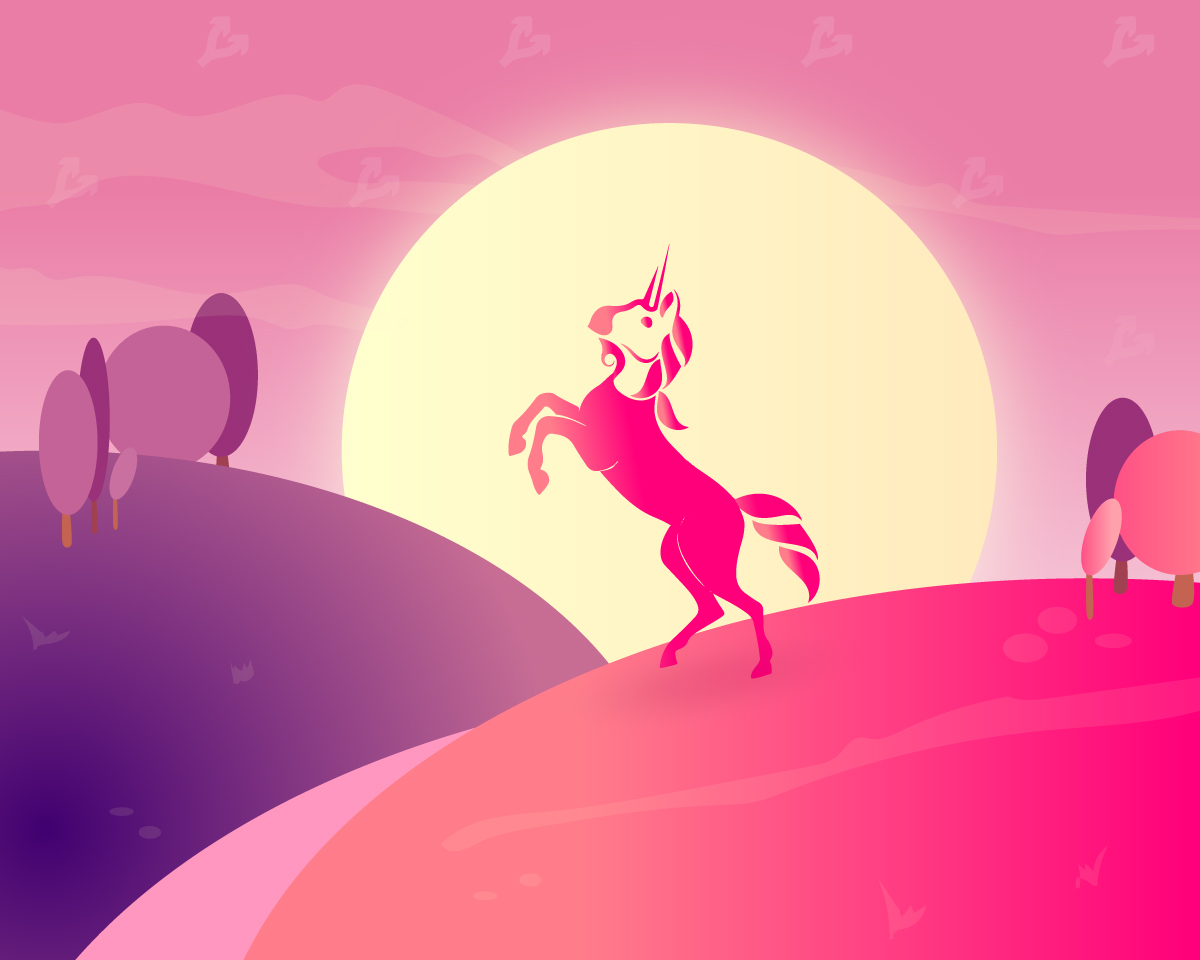 The Uniswap decentralized exchange has launched the SWAP Widget service, which allows developers to integrate project functions into third -party Dapps .
1/✨ Today, We're Excited to Announce the Launch of the Swap Widget Which Allows Users to Seamlessia Swap Across the Web 🙌
"SWAP Widget combines all the UNISWAP capabilities into the React component, which developers can easily implement in their applications using one line of code," the announcement says.
According to the project team, the widget allows you to exchange tokens, join the Tao, release wrapped assets and carry out other operations inside third -party applications.
According to the press release, the service integrates platforms like Opensea-users of the NFT marketplace will be able to exchange ETH for Weth to purchase non-replaceable tokens.
Swap Widget – open source service, which is posted in the GitHub repository.
Recall that in March, Uniswap introduced an interface for automatically converting the ERC-20 standard tokens to Ethereum and sending cryptocurrency to the address of the Ukrainian charitable foundation as part Well-known programmers of one transaction.