Multicoin predicted a quick collapse of trading companies due to FTX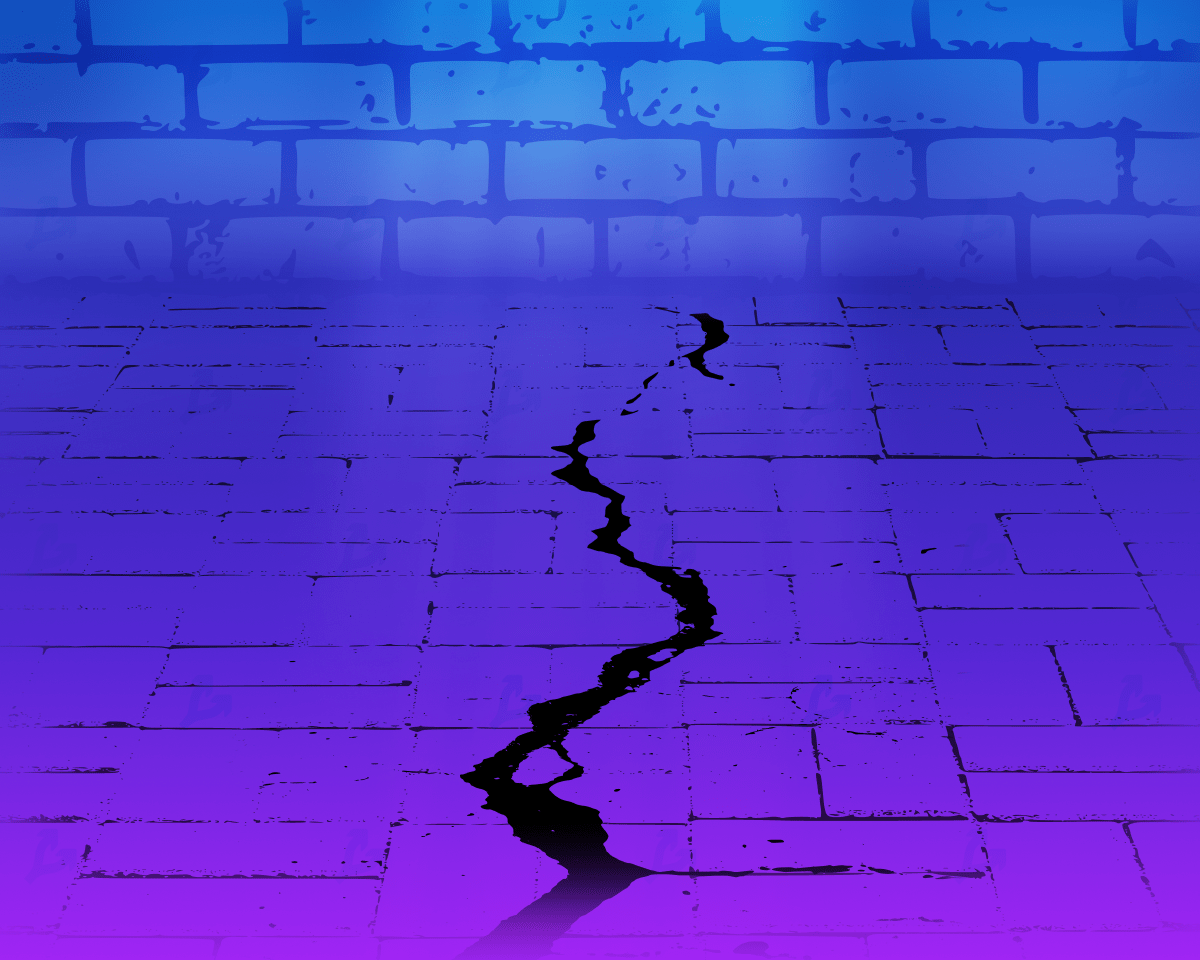 https://gagarin.news/news/coinfirm-fiat-currencies-are-less-protected-from-laundering-than-crypto-assets/
The consequences of infection of the collapse of the FTX will show themselves in the foreseeable future. This is stated in the statement for investors of the venture company Multicoin Capital, writes CNBC.
Many players will cease to exist, which will put pressure on the liquidity of the digital assets market. The company said they expect to see new statements by the industry about problems.
The leadership expressed confidence in the long -term prospects of cryptocurrencies. Just like Lehman Brothers did not kill banking, and Enron did not cause the death of energy companies, "FTX will not be the end of the industry," the company noted.
"As Levreiga's reduced, we expect to see green shoots next year," we predicted in the Multicoin Capital.
Due to the write-offs of assets in FTX and due to market turbulence, the venture company recorded a negative reassessment of NAV in 55%. The company leaves hope for restoring part of the "hung" funds on the exchange.
"We relied too much on relations with FTX. We had [there] too many assets, "the letter says.
Earlier, the venture company said that investments in the bankrupt platform were 5.8% of the funds created in July Venture Fund III in the amount of $ 430 million.
The letter to investors says that FTX "stuck" 15.6% of the company's assets. Multicoin Capital performed operations on FTX, COINBASE and BINANCE. In the light of recent events, the company transferred funds to non -codial wallets and Coinbase.
Recall that Bloomberg considered unlikely the return of funds by customers of the bankrupt exchange, the "hole" in the balance of which amounted to about $ 8 billion.
Read the FORKLOG Bitcoin News in our Telegram-cryptocurrency news, courses and analytics.