Great Britain fined ClearView AI $ 9.5 million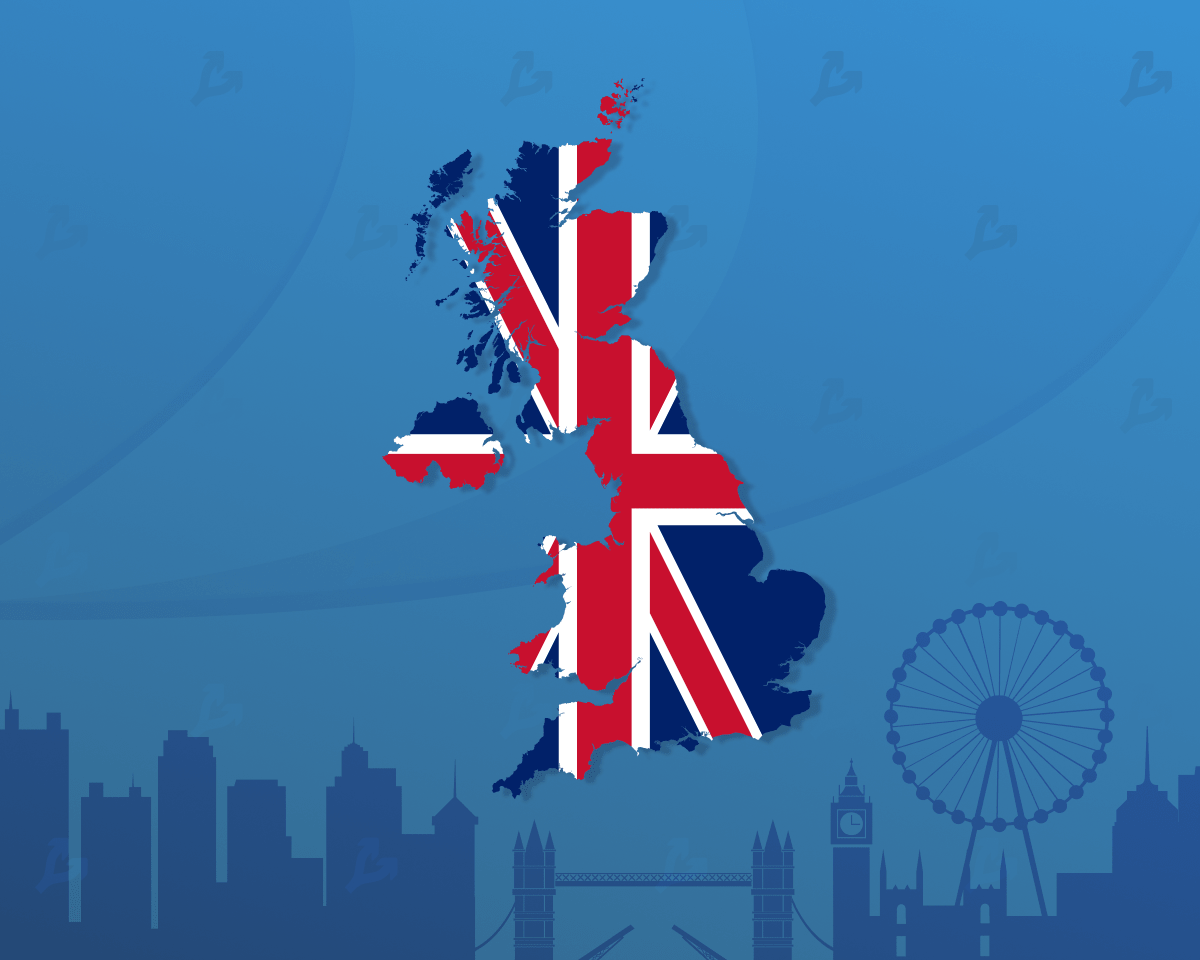 The authorities of Great Britain fined the American startup ClearView AI for 7.55 million pounds ($ 9.5 million) for the illegal extraction of images of people from social networks and a public Internet.
The Commissioner's Office, according to the UK (ICO), ordered the company to stop the collection of citizens of the United Kingdom and delete all the information available about them.
"The company not only allows you to identify these people, but also effectively monitors their behavior, offering this as a commercial service. This is unacceptable, "John Edwards said the Commissioner of Great Britain.
In 2020, ICO, together with Australia, began an investigation against Clearview Ai. At the end of 2021, the department imposed a preliminary fine of Miner service stops 17 million pounds on the company ($ 21.4 million).
During the implementation of the final decision, the ICO noted that the company illegally raised more than 20 billion images of persons to replenish the database.
"Although ClearView AI no longer offers its services to British organizations, the company has customers in other countries, so it still uses the personal data of the UK residents," the report said.
The startup appreciated the reduction in the size of the fine, but announced the illegality of this decision.
"ClearView AI does not fall under the jurisdiction of ICO, and at present the company does not conduct business in the UK," said the partner of the law firm Jenner and Block Lee Hairy.
General Director of Startup Hoan Tons-Tat expressed "deep disappointment" in connection with the decision of the department.
"My company and I acted in the best interests of Great Britain and its people, helping law enforcement agencies to disclose terrible crimes against children, elderly people and other victims of unscrupulous actions," he said.
Recall that in May ClearView AI agreed to stop sales of the person recognition tool for private companies in the USA.
In December 2021, the French regulator ordered the company to delete all citizens' data and stop their further collection.
Subscribe to FORKLOG news at Telegram: Forklog AI – all news from the world of AI!